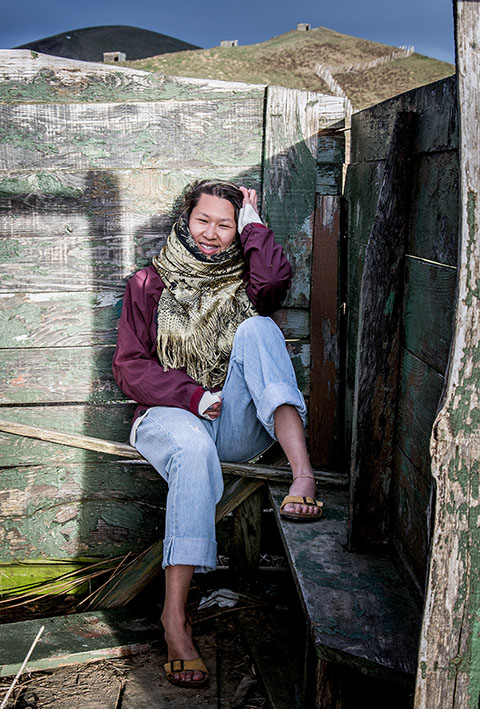 Hello World, my name is Ravy and I am an Illustrator.
From Montreal, based in Bordeaux, I work from digital to print for events, organizations and agencies.
From drawing to photography, I invite you to my universe where mountains and bikes have opened me to unexpected human experiences. I believe in the strength of storytelling and hopefully one day you'll read my comic book.
What drives me the most is artistic collaboration, if you do too, contact me at ravyillustration@gmail.com !
Collaborations
2017 Les dérailleuses & Londonderry vol.2 Bike Touring – Cyclotourisme
L'Euguélionne en suggère la lecture

Gabrielle Anctil raconte la petite histoire du cycloféminisme
2016 Les dérailleuses & Londonderry zine
Award – Prix Best Zine EXPOZINE MTL 
They talk about me – Ils parlent de moi
Images, Bicycle, Feminism: The story of a Cyclo-Feminist Alinechristina Youthreporter, 13.06.2018
Vélo, féminisme et montagnes Zigonnage, 19.05.2017