"Rather than merely reflecting the times, 'In an atomic era, the illustrator should be a reactor'. A nuclear reactor is not a settling prospect but the public-intellectual illustrator, as catalyst, stimulating energy and change. The role is ours by inheritance and duty."
The Illustrator as Public Intellectual, Weaver 1959 in Jaleen Grove 2017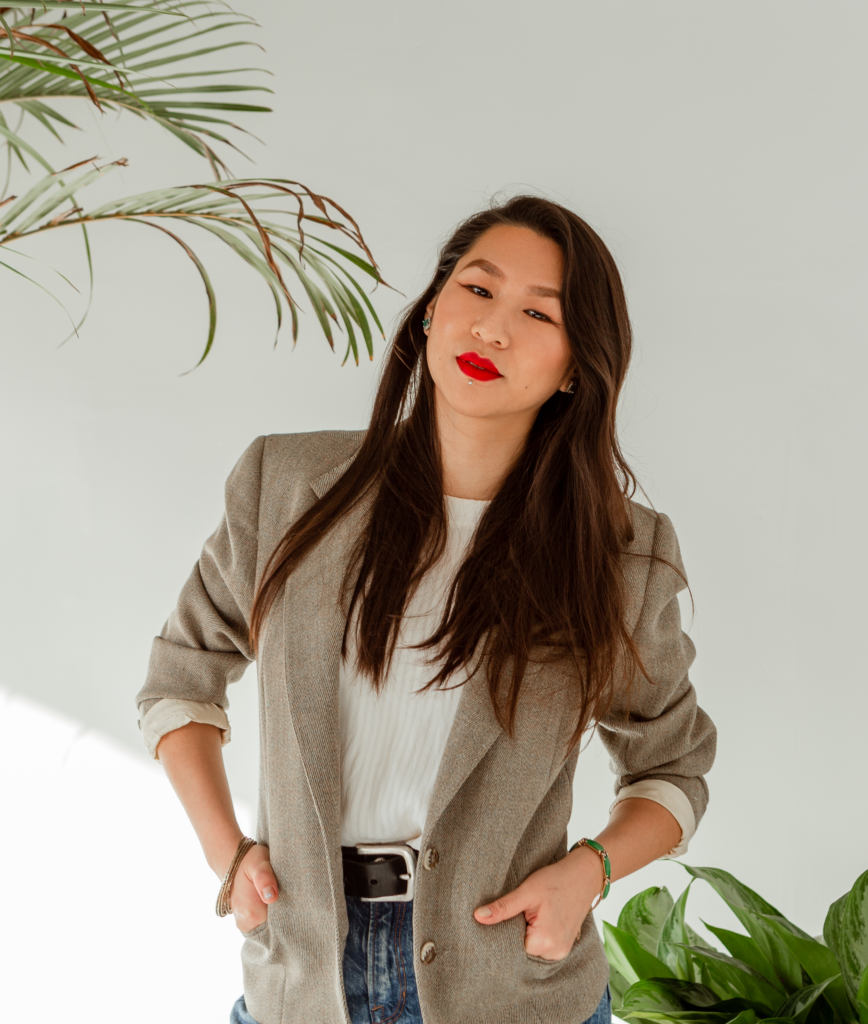 Ravy is an illustrator based in Montreal. She mainly works in communication for organizations, with the press for editorials and with book publishers. She speaks Khmer, French and English.
Born in Canada of Cambodian parents, she grew up with a plural vision of the world. After her Fine Arts degree and her studies in Geography, she chose illustration as her language for social action. Reading the words of Alan Male in his book The Power and Influence of Illustration has convinced her that art with a purpose is key to achieving impact and lasting significance.
She pursues a research-creation approach with both lenses of visual culture and critical race theory. She finds her inspiration from thinkers whose critical sense makes activism a form of art, like Angela Davis, Naomi Klein and Toni Cade Bambara.
Her personal work focuses on representations and cultural identities, that she explores through narratives of migration and decolonial feminism. Ravy is currently doing a Master in Medias Studies about illustration and its potentiality for political agency and the use of counter narrative in storytelling as an act of resistance.
She has been telling parts of her family's migration stories for a decade through fine arts and photography. She has always wanted to make her first documentary film about her parent's journey. As they still haven't give their consent, she is considering doing a graphic novel. Her mantra is slowly but surely.
ការងារផ្ទាល់ខ្លួនរបស់ខ្ញុំ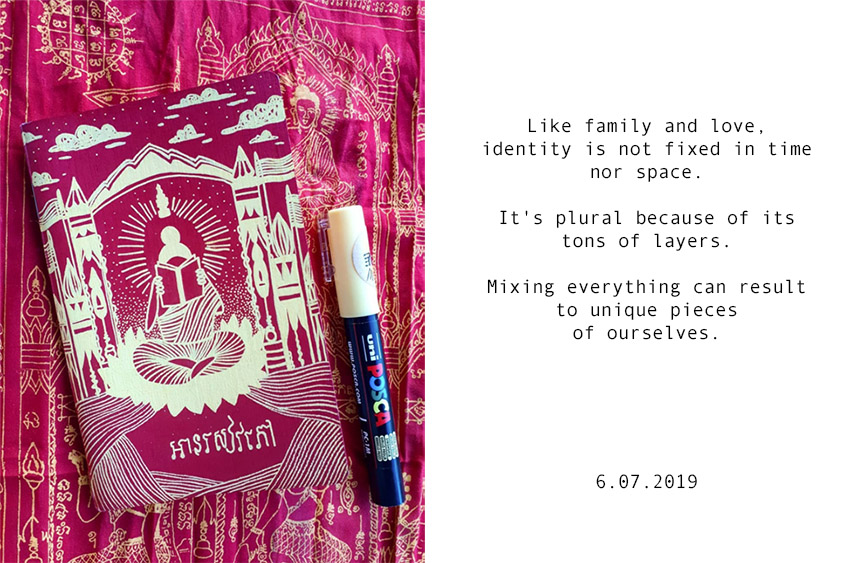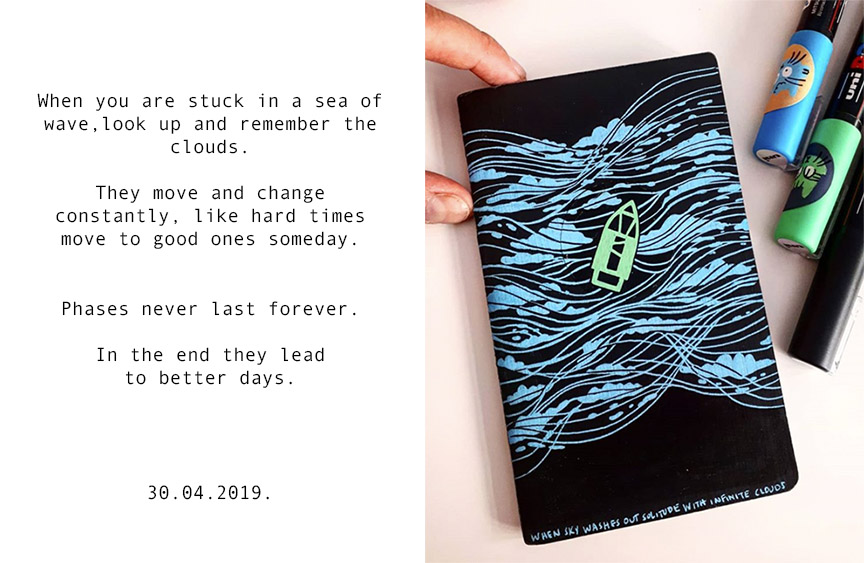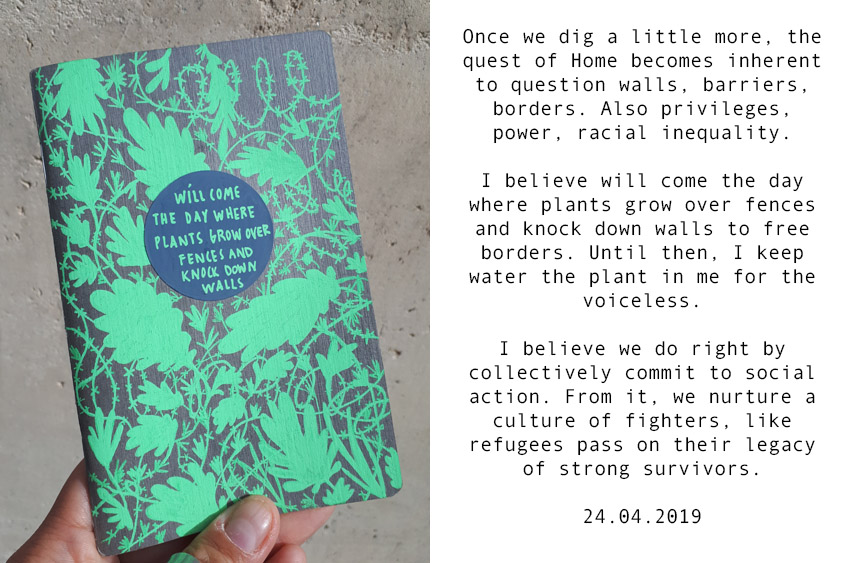 Interview
Book
Nhung Tran-Davies, Second Story Press

Coming for April 2021


A young girl and her family arrive in an airport in a new country. They are refugees, migrants who have travelled across the world to find safety. Inspired by the author's own experience as a child refugee, when a stranger's wonderful gift made such a difference that she was determined to repeat it years later.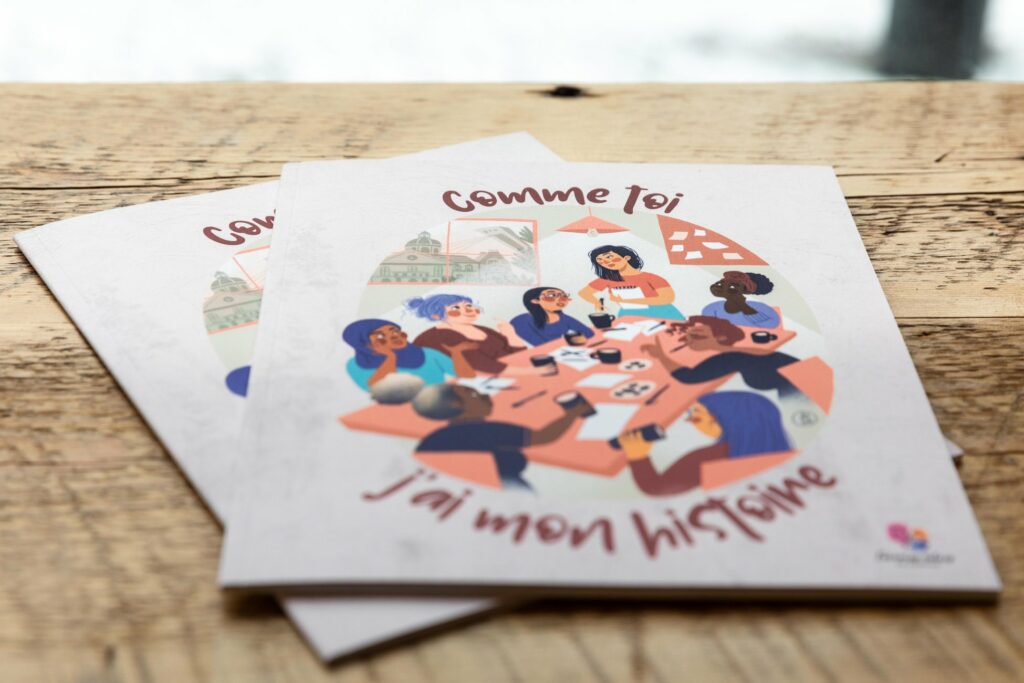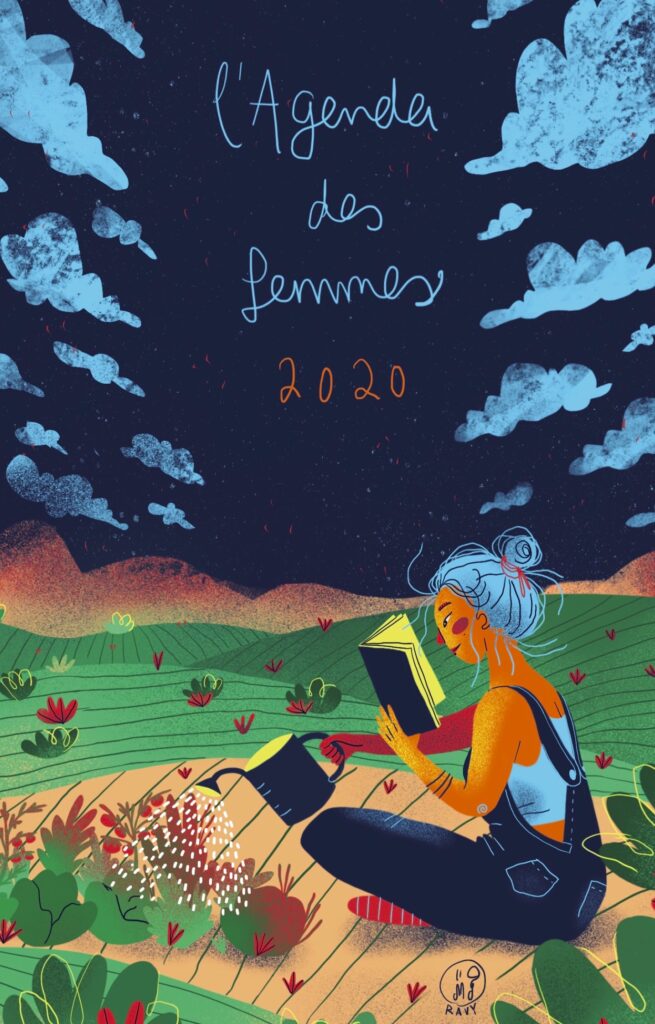 Clara Lamy, Éditions du Remue-ménage

À qui réserve-t-on les espaces pour créer et façonner l'imaginaire collectif? Aux petites victoires et concessions célébrées comme des exploits, nous répondons avec ironie: merci pour l'eau – merci pour la base, pour la place qui nous revient de droit. Parler du sujet épineux de la parité implique l'écoute, la rencontre. Nous avons demandé à diverses voix du milieu culturel québécois de partager leurs réflexions sur cet enjeu.

Nos 20 couvertures préférées de 2019 (Les librairies)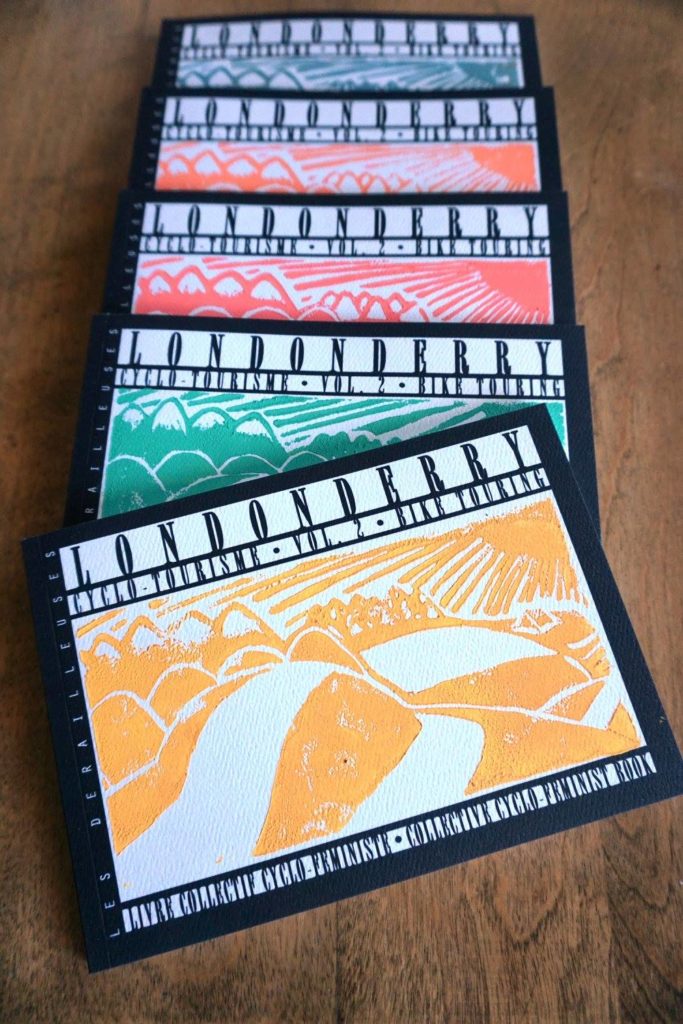 Talk
Art print
l'Euguélionne library Montreal

Violette and Co library, Paris

Exhibition & fairs here.