THINK OF ALL THE VOICES THAT WANT TO STOP YOU AS THE RHYTHM TO YOUR MUSIC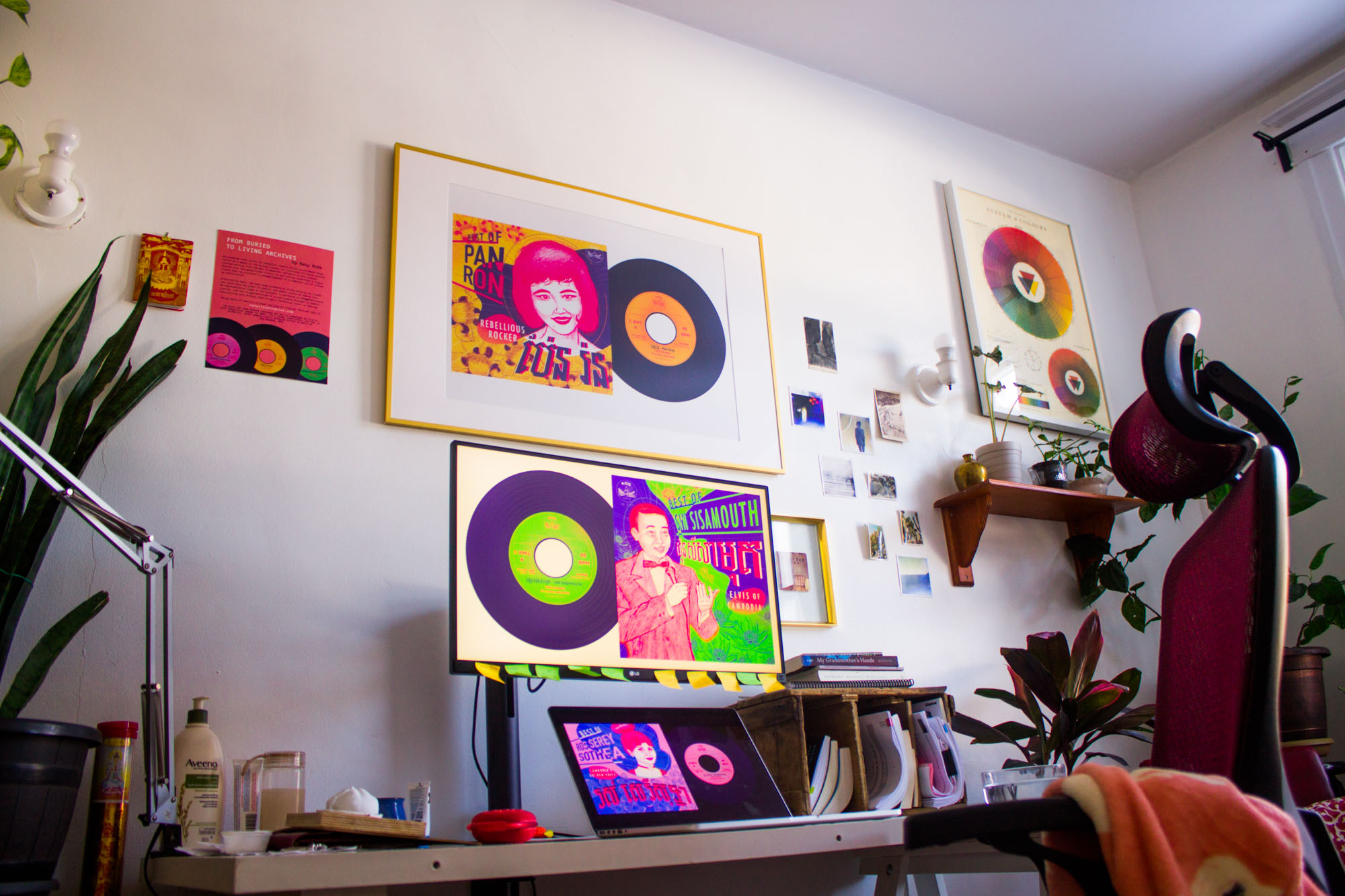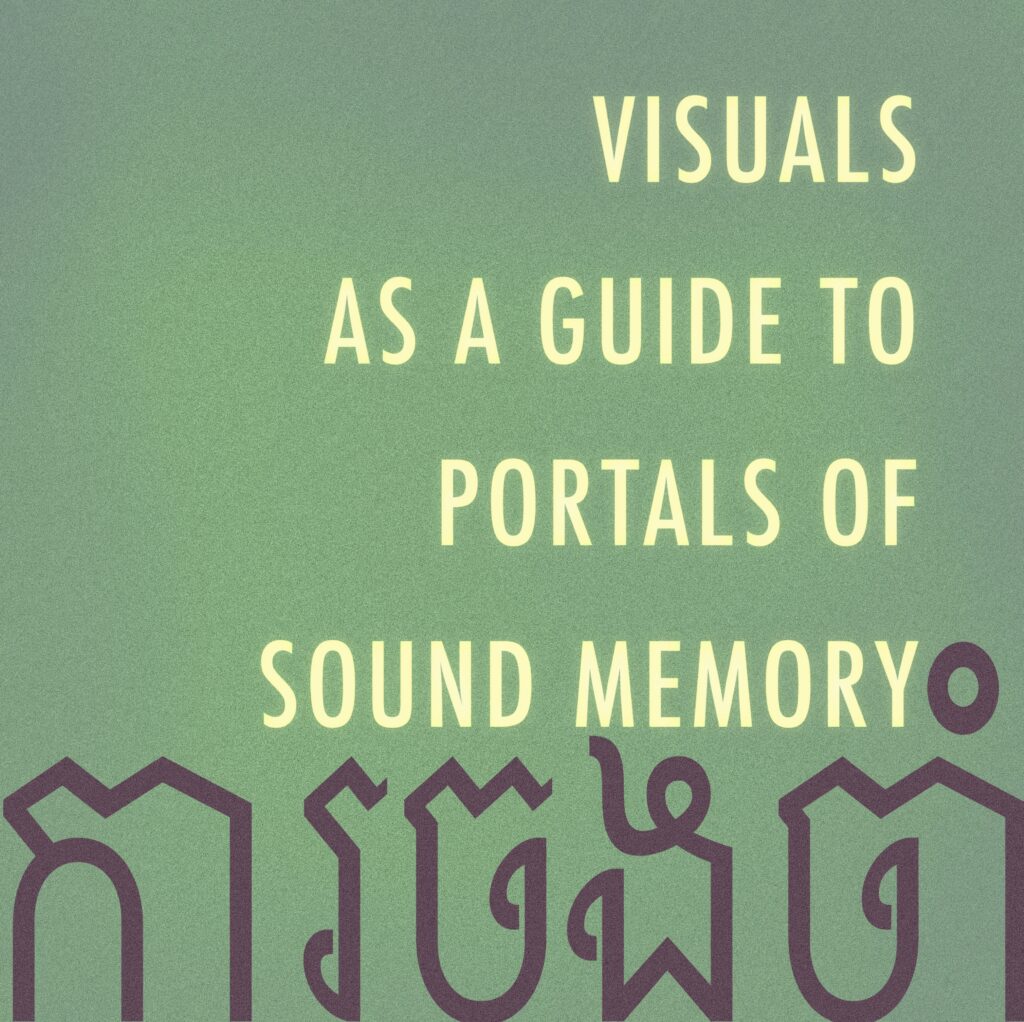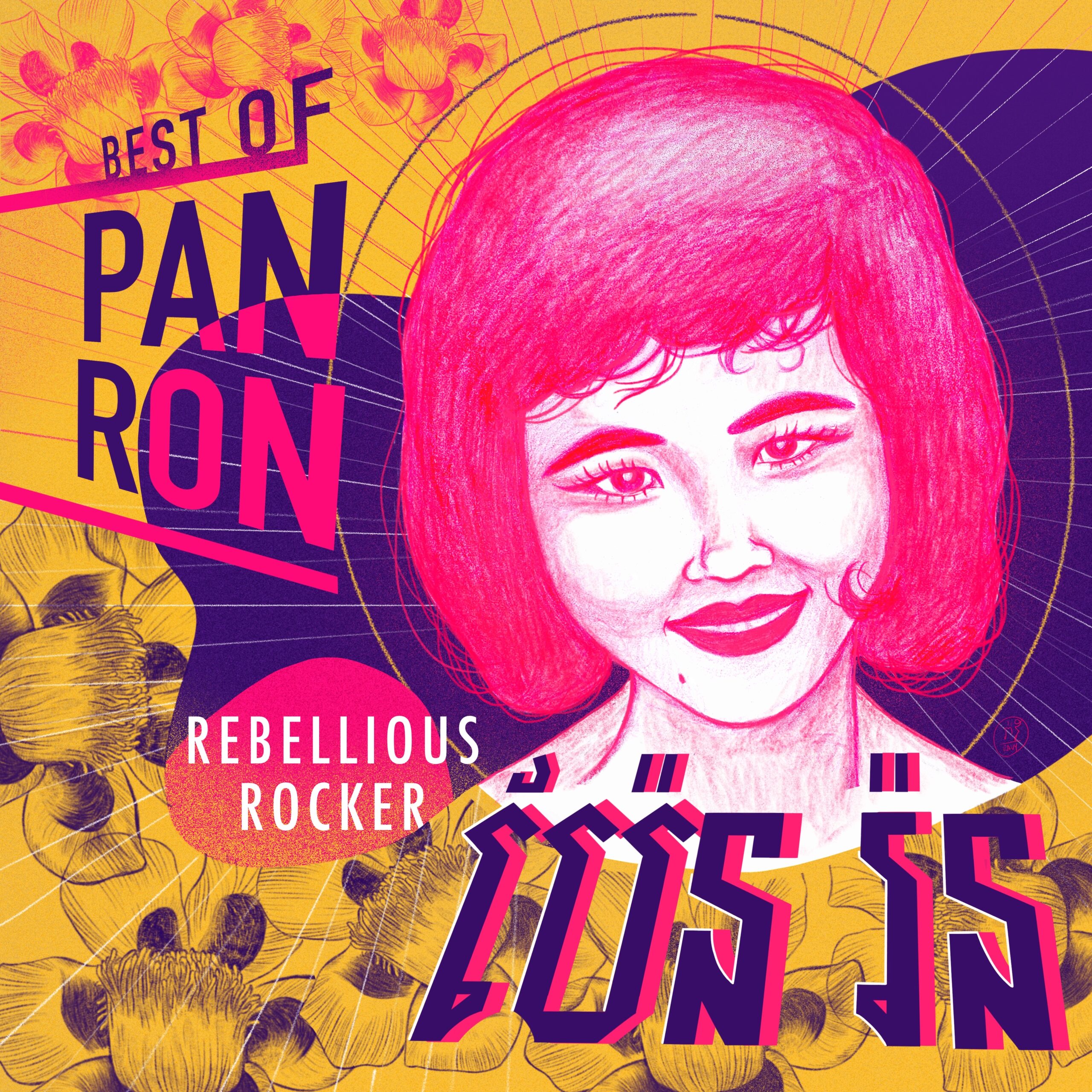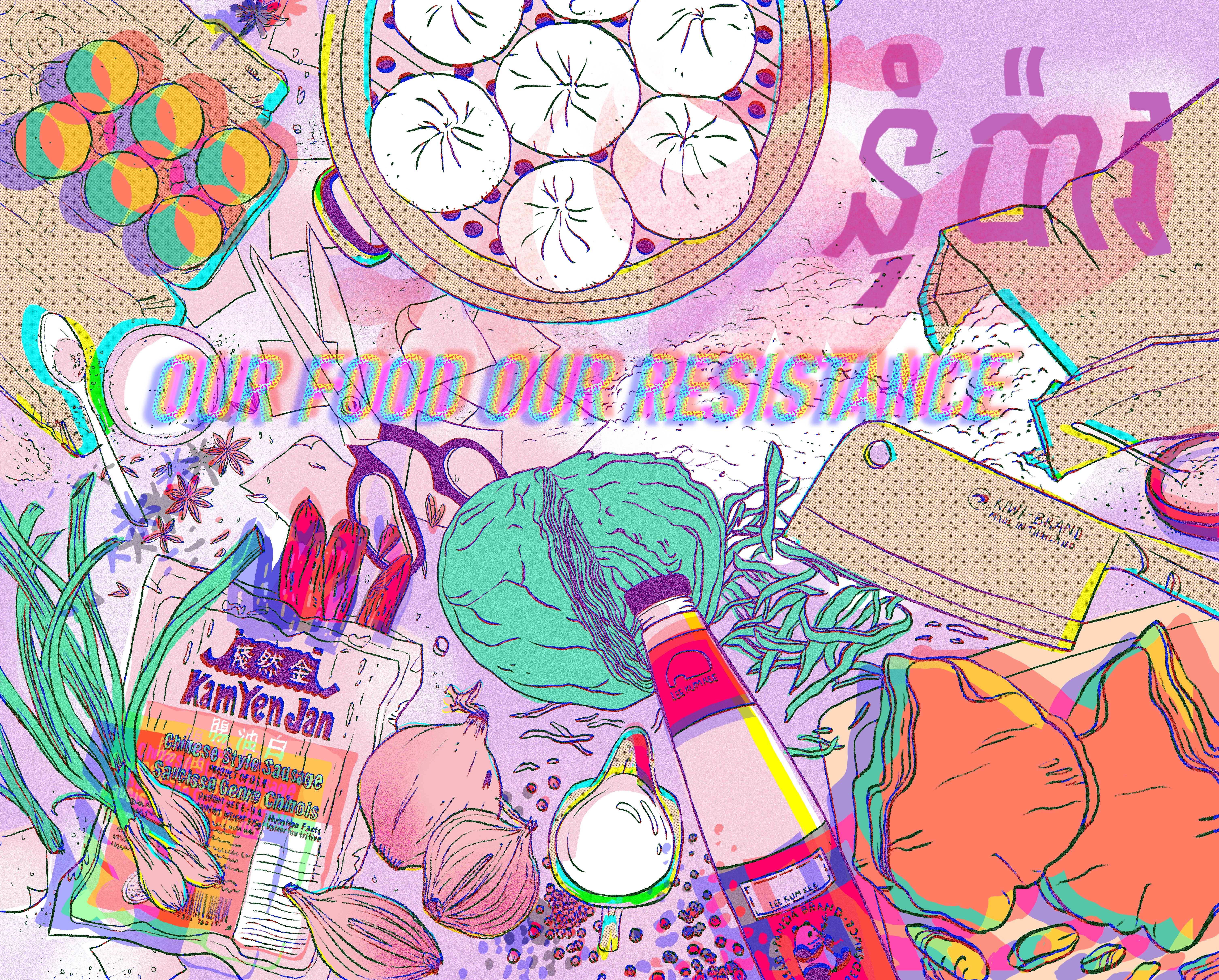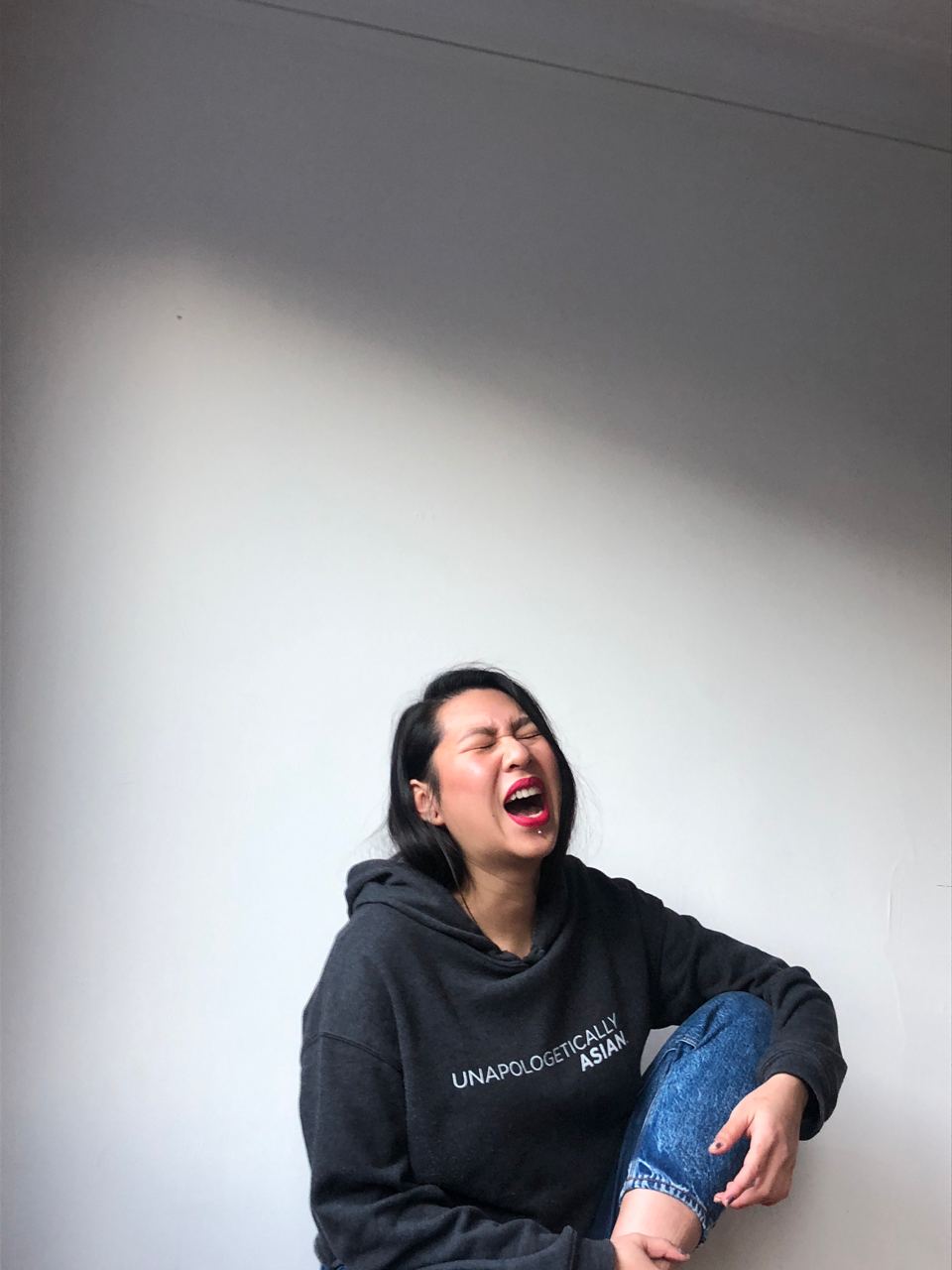 About Me
ប្រវត្តិរូប

The Illustrator as Public Intellectual
Rather than merely reflecting the times, 'In an atomic era, the illustrator should be a reactor'. A nuclear reactor is not a settling prospect but the public intellectual illustrator, as a catalyst, stimulating energy and change. The role is ours by inheritance and duty.
– Jaleen Grove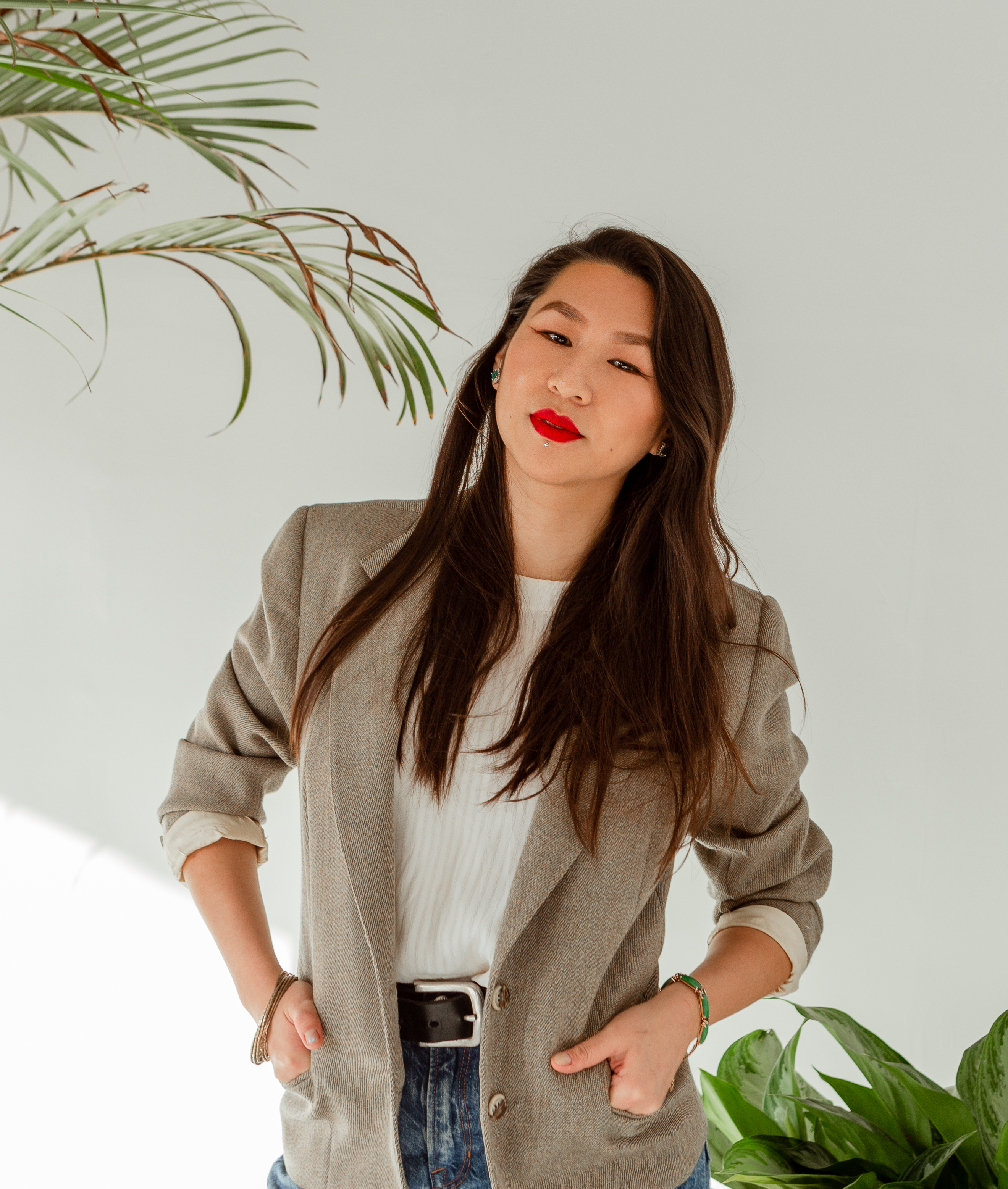 As an illustrator and a scholar, I use illustration as both a lens and a practice in research-creation to seize the agency of representation and visual narrative. Born in Montreal of Cambodian-Teochew parents, my work focuses on memory recollection through the process of re-narrating the archives. My research lies at the intersection of race, visual culture and critical archival studies, with a specific interest in social movements. Drawn by the challenge of illuminating hope, I aim to turn strategies of assimilation into tactics to subvert power.
My Master's thesis, which I am undertaking at Concordia University, is about illustration as a tactic for Cambodian-Canadian healing. The reconnection to Khmer oral history is at the heart of my project.
My creative work is currently focused on visual communication campaigns and illustrating books, but I am making the gradual transition into murals, storyboarding and publishing my stories as an author. And hopefully moving images for music videos and films. I speak Khmer, French and English.
ILLUSTRATOR AS PROVOCATEUR
THE PRINCIPAL OBJECTIVE IS TO CREATE A PLATFORM TO CHANGE THEIR FRAMES OF REFERENCE BY CRITICALLY REFLECTING ON THEIR ASSUMPTIONS AND BELIEFS. TO CONSCIOUSLY CHALLENGE AND CREATE NEW WAYS OF DEFINING EVERYTHING THAT CONTROLS OR INFLUENCES THEIR WORLD. THIS IS THE PRECEPT THAT DEFINES PROVOCATION.
-ALAN MALE
I dislike performative inclusion, white tears and the instrumentalization of immigrant bodies for complicit Indigenous colonialism. I particularly like eating prahok ktis ប្រហុកខ្ទិះ, doing tiny clay sculptures, cooking, discovering new Asian grocery stores and giving my brain a break with long naps, k-drama, graphic novels and cat+BTS memes. I have an obsession with old design chairs that I accumulate too many when they are free.
My process of exploring visual X oral history
Throughout my individual and collective journey of healing from dispossession and erasure, I have conducted research that has allowed me to find new paths to access my culture, which legacy is scattered around the globe. I have discovered the broad visual culture that still today, serves as a language for Khmer oral history.
My parents are sewers and I grew up staring at their hands while they were making and repairing clothes. Hands are a recurring symbol in our arts and culture. The classical dance uses hands gestures to express emotions and stories of the land and water that are the foundations of Khmer indigeneity in Southeast Asia.
Therefore, in my illustrations, I am thinking about how hands tell so much about someone's life, but also the generational legacy they carry.
The depiction of hands provides me with avenues to explore the frictions in the stories we tell ourselves, looking for different truths in conjuncture with class, race and assimilation, but also community, moving identities and the search for a sense of belonging. Thus tying together the complex relationship between the hands of forever foreigners, settlers of colour and Indigenous communities in Canada.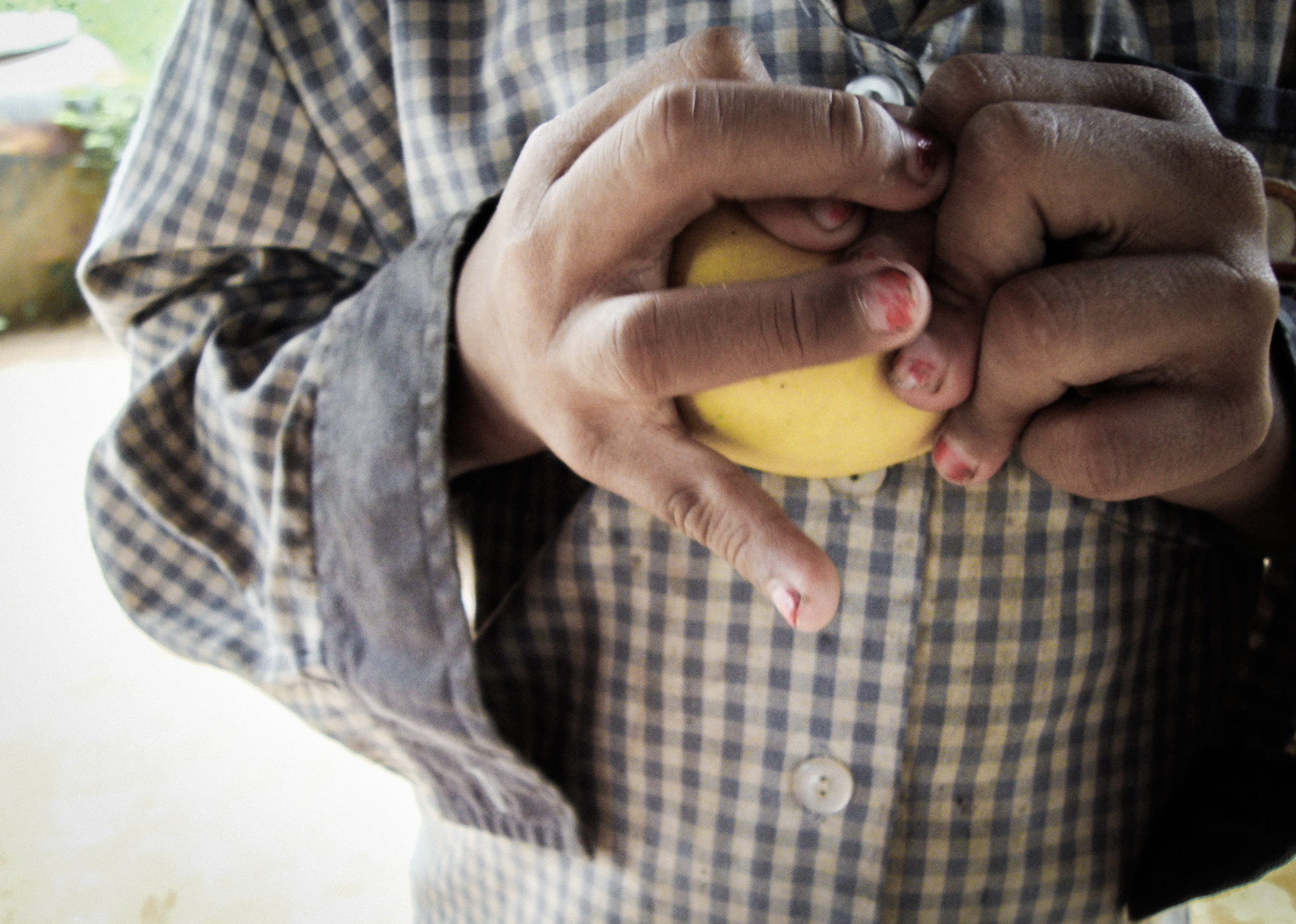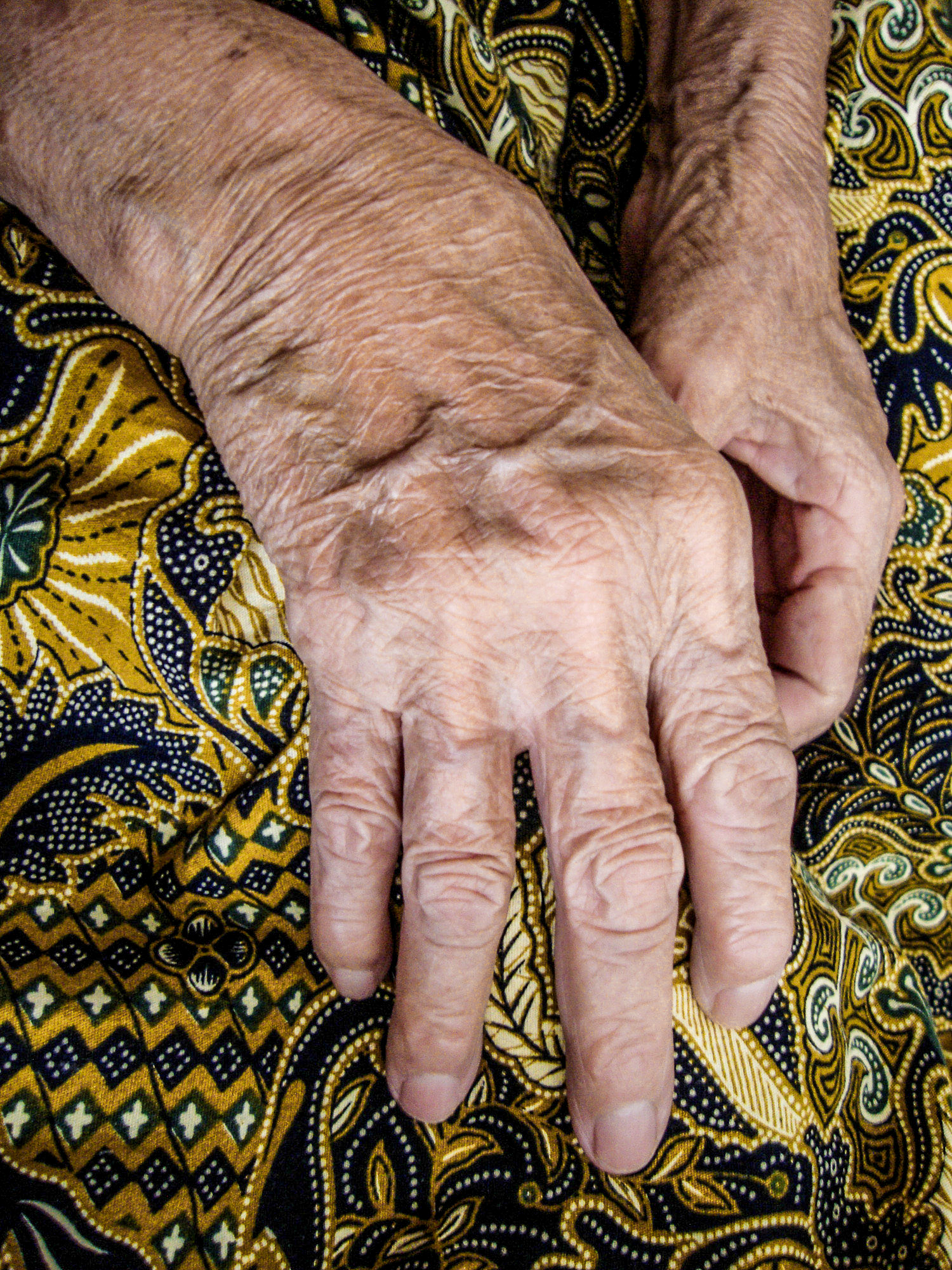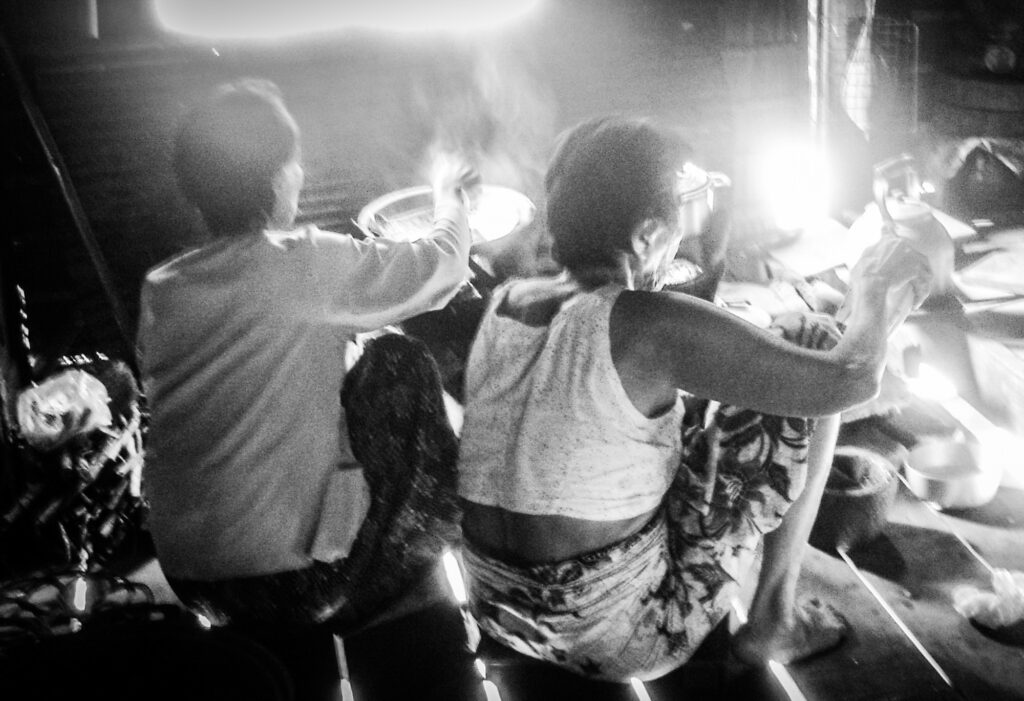 CV
Education

September 2020 – Present | Concordia University, Montreal, Canada

Master's in Media Studies, Communication – Research-Creation

Thesis: Experimentation of Hope: Illustration as a Tactic in Approaching Cambodian-Canadian Healing.
Project: developing a methodology of visual culture, specific to representations and visual narrative, based on techniques of oral history revival, archives reenactment and the re-narration of family stories. The prototype of illustrations will serve as a guideline for future projects of murals, moving images and film.
Core concepts: Baksbat, 'leak, hope and flood', visual-to-sound memory.
Related Topics: rebirth, oral history, collective amnesia, art as a language, visual culture, reclaiming identity, counter-narrative, archives.
Fields involved: critical archival studies, cultural studies and transcultural psychology gravitating around Khmer studies and decolonization methodology.

🏆 2022 Funding, Conseil des arts de Montréal

🏆 2020 Steven Goldberg Entry Bursary, Concordia University

─

July 2018 | Centre de formation DAWAN, Bordeaux, France

Advanced Certificate in Graphic Design (OPFQ Certification)

─

January 2010 – December 2013 | Université du Québec à Montréal, Montréal, Canada

Bachelor's Degree in Geography – Major in Territorial Analysis and Planning Research

Internship 1.5 year: methodology of research in geography, UQAM & University of West Timisoara (Romania)
Memoir: Tourism and Natural Hazards in the Carpathian Mountains

─

September 2005 – May 2007 | Cégep de Saint-Laurent, Montreal, Canada

Diploma of Collegial Studies in Fine Arts

Specialization: mixed techniques of clay, fabric and photographs
Project: My family's archives and oral history
Organized a collective exhibition with 30 artists and 100 art pieces

🏆 2008 Laureate for Excellence in Community Engagement

🏆 2007 Finalist in the Quebec Inter-College Fine Arts Competition

🏆 2007 Tolerance Bursary for Exhibition Against Racism

🏆 2006-07 Distinction Among 3 Private Collectors (Paintings)
Professional Experiences

2017 – Present | Illustrator (Independent)

♡ Representation & visual narrative: race and gender focus

♡ Visual communication to propel collective waves of change: anti-white supremacy focus

BOOKS

AWARENESS CAMPAIGNS

#MakeChildhoodAPriority #PrioritePetiteEnfance for Early Childhood Week, by Collectif petite enfance, 2021
#OnVousCroit, Regroupement québécois des centres d'aide et de lutte contre les agressions à caractère sexuel, 2020
#AsiansAreNotTheVirus #LesAsiatiquesNeSontPasLeVirus, Provocateur Pencils, 2020
#Commetoi, Table de quartier Hochelaga-Maisonneuve, 2020

RESEARCH ASSISTANT – April 2022 – Present | Simone de Beauvoir Institute, Concordia University

Head Researcher: Gada Marhouse
Project on revisiting race lexicon: Quebec Black, Indigenous and Women of Colour Activism in 2022: From A to Z
Website prototype for future book
Co-author: review of critical literature, experimenting a methodology based on oral history interview methods, drawing visual mindmap, writing, meetings

CO-COORDINATOR & ART DIRECTOR – 2016 – 2021 | Independent Cyclo-Feminist Publishing, Les dérailleuses

Planning projects for gender equity in the cycling world: talk, publications, interviews
Representative in Europe & management of distribution
Art direction, visual ocmmunication (flyer, layout, packages) & the Londonderry book

🏆 2016 Londonderry won the prize for Best Zine EXPOZINE MTL
Publications

BOOKS

The Doll as illustrator Second Story Press, 2021

Comme toi j'ai une histoire as Illustrator, Femmes-relais et 200 portes HM, 2020

Agenda des femmes 2020, Éditions du Remue-ménage, 2019
Exhibitions

2023 Mémoire de l'avenir

Ces mémoires qui nous bercent, by Art Urbain Mtl & Art souterrain Montreal, curated by Camille Larivée

2022 From Buried to Living Archives

Shifting Articulations of Asian-ness in Contemporary Canada by Intersections in Art, Curated by Yang Lim
Digital Immaterialities Conference Gallery, Concordia University, Montreal
Talk

Illustration: Representation, Archives & Transformative Justice

Picture from my talk 'The Power of Representation', hosted by Illustration Quebec 2019

2023 ART-Talks panel on Asian Diaspora and Migration Narratives: Artist Perspective. For the International Symposium of the Korean Film Festival of Canada
2022 Panelist at Between Present and Past Exhibition, by Je suis MTL
2020 Les représentations en illustration jeunesse, RÉDAQ Écoles Démocratiques QC
2019 Derrière l'influence – Stories for Change, Amplify Project, Oxfam-QC
2019 Le Pouvoir des représentations, Illustration Québec & SDGQ
2019 Des albums illustrés percutants pour border de sujets délicats, Salon du livre de Montréal
Community Building

Ratanak Cambodian Community Farm | 2021 – Present

Agriculture (Asian vegetables), collective cooking and cleaning
Bridging 1st and 2nd generation Cambodian-Canadians

Coaching & Mentorship of BIPOC Creatives | 2020 – Present

Debunking Imposter Syndrome x Model Minority Myth x Immigration Lineage
Yellow Peril Representation Traps in Visuals
Media-Making is Archive-Making
Resisting Assimilation to Whiteness in the Workplace: Learning Vocabulary & Stereotype Traps
Communication with Collaborators and Clients: Setting Boundaries & Navigating Conflicts
Price Negotiations
Canadian Copyright Law
Transitioning Into A Freelance Profession: Where To Start?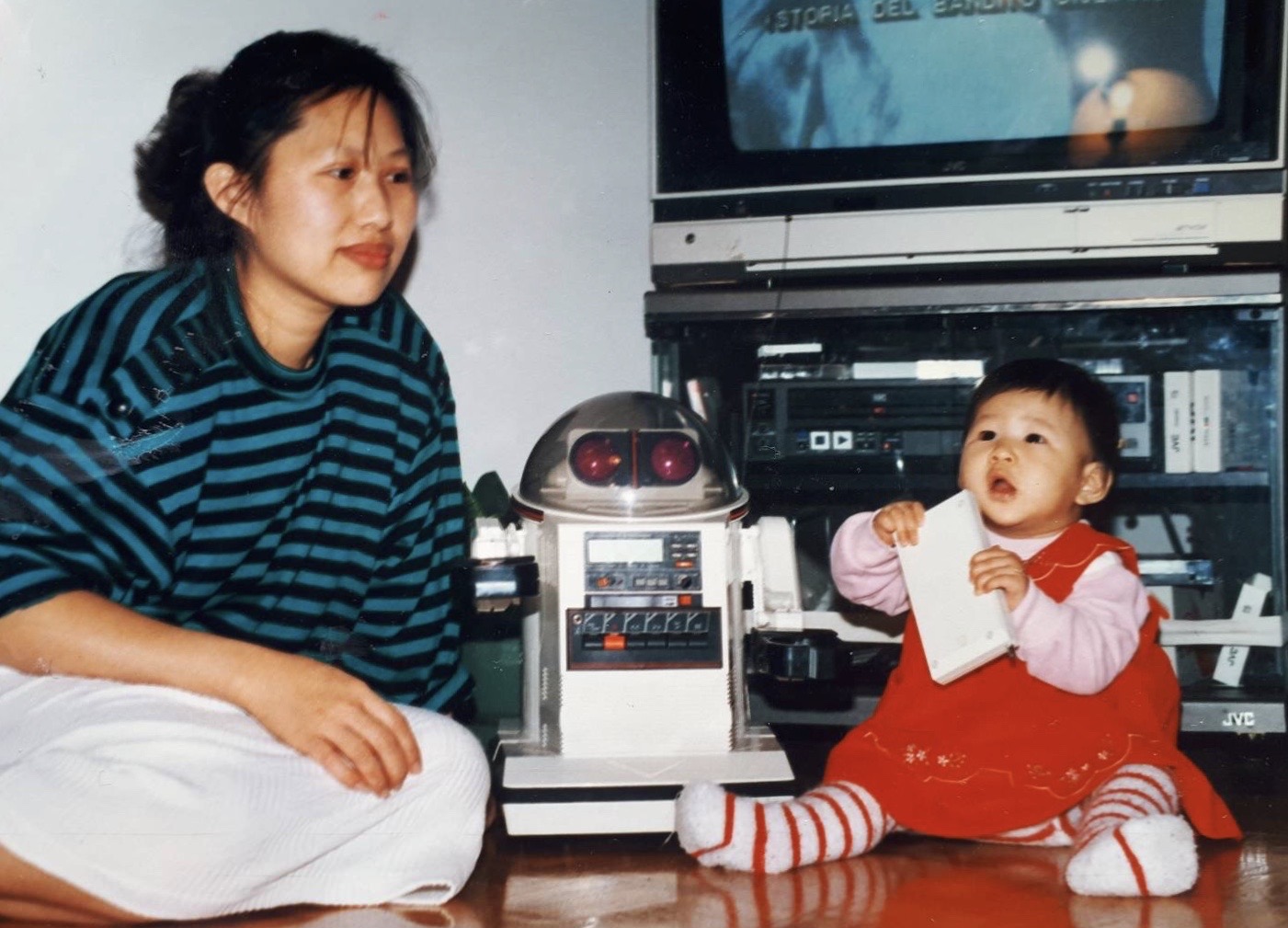 Research-Creation Project
ការស្រាវជ្រាវ និងការបង្កើត
TELLING STORIES MAKES US REMEMBER THAT HOPE DOES NOT NEED TO BE VISIBLE TO EXIST.
-RAVY
SPEAKING THROUGH LEGACY

Methodology

RESEARCH PROPOSAL
Coming soon. Summary of a part of the research project in Rejoinder Journal, University of Rutgers (New Jersey). 'From Buried to Living Archives. Illustration as a Vessel to Access Portals of Sound Memory. A Culture of Hope in the Making — the Cambodian Case'.
"There is so much knowledge that you still don't know, who will inherit it if you still remain in ignorance? It's time to rise."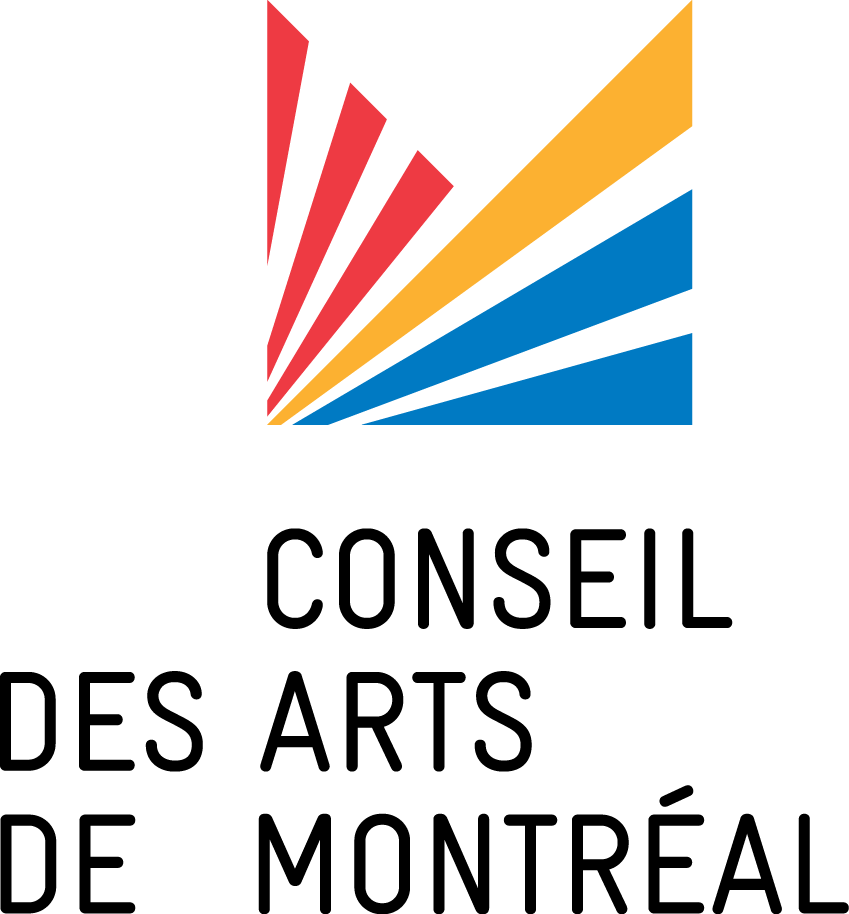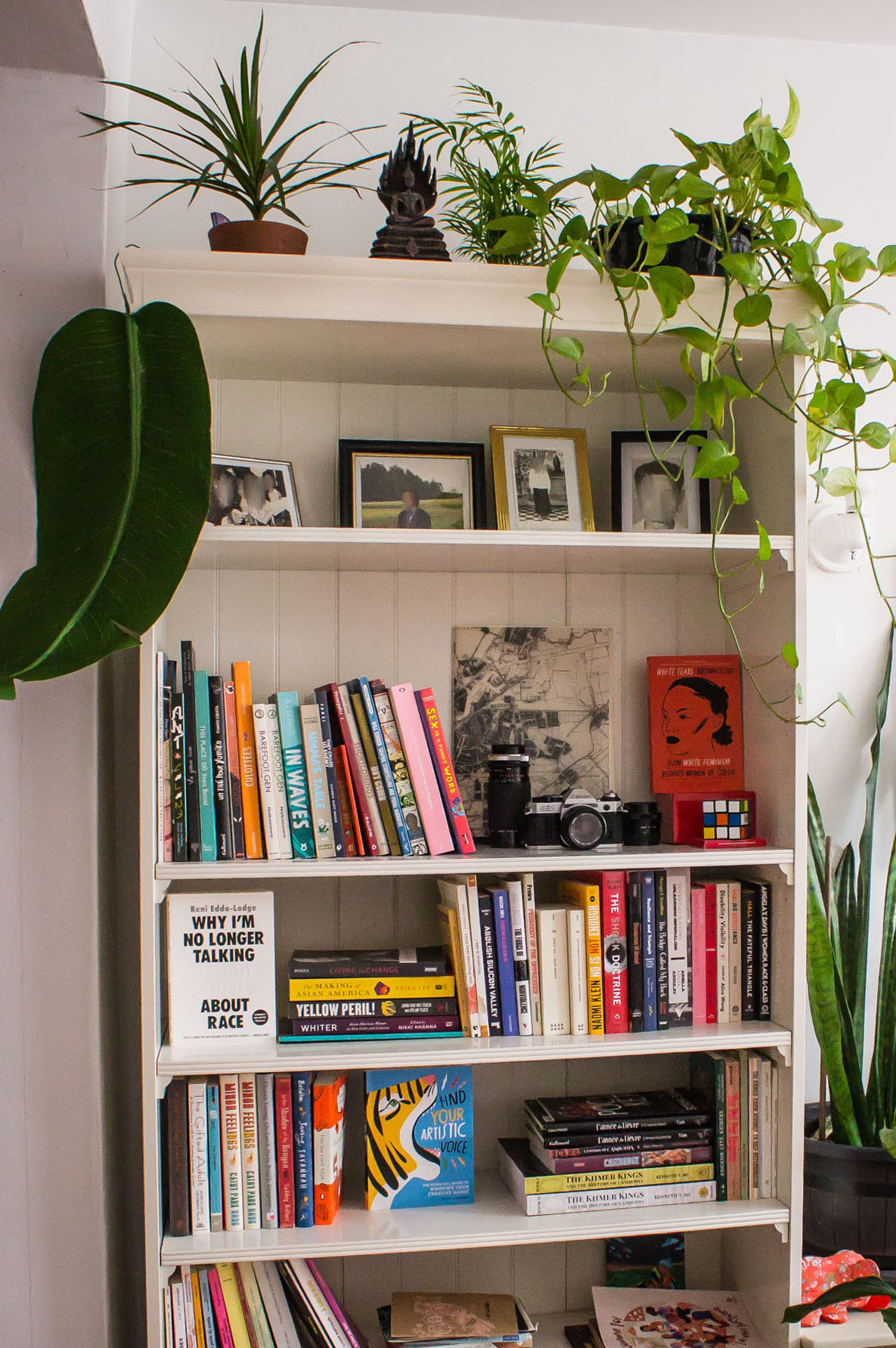 Features
ព័ត៌មាន

Interview

Press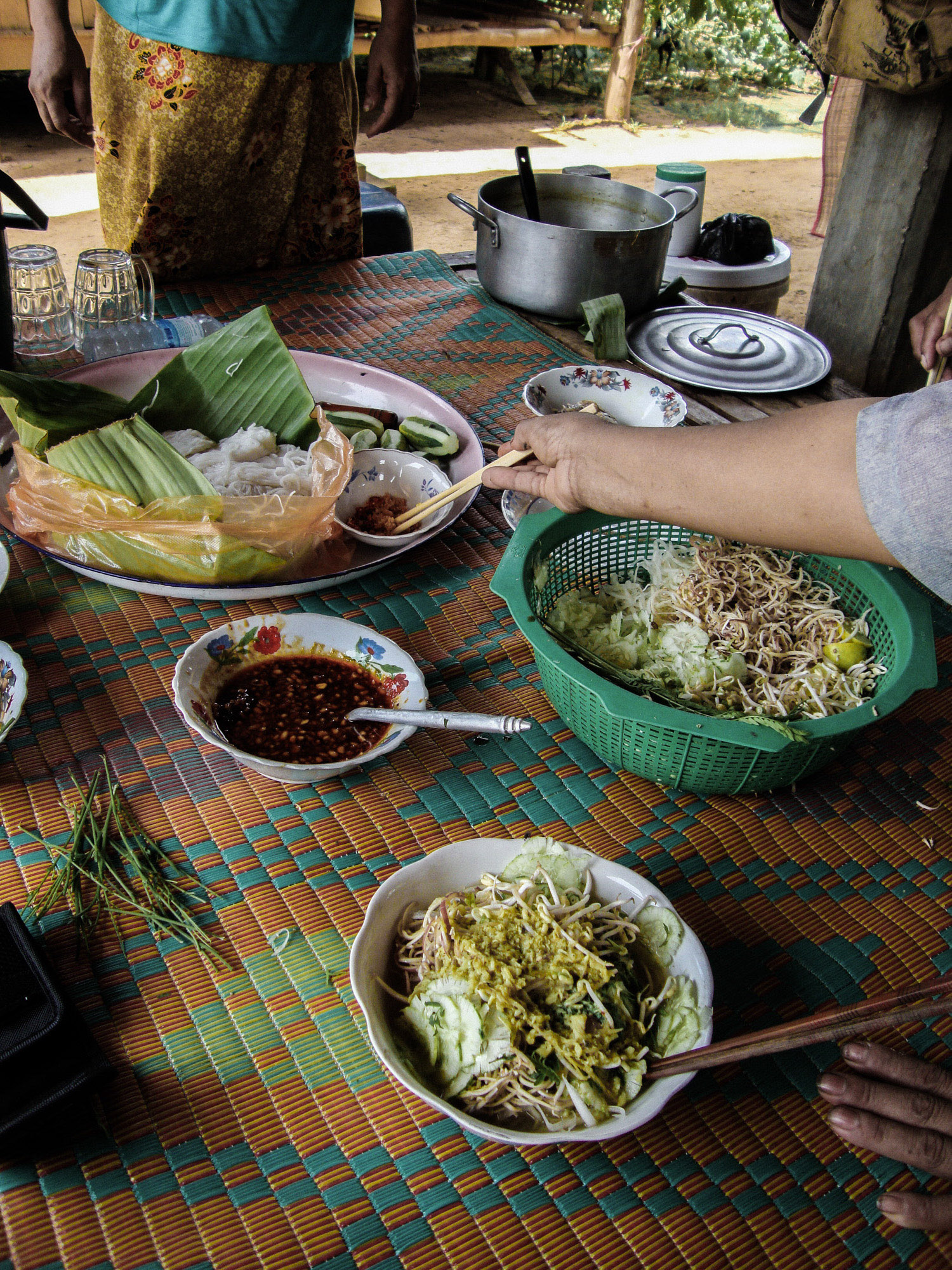 Community Building
ការកសាងសហគមន៍

PREVIOUS PROJECTS
Coaching entrepreneurship x BIPOC creatives 2020-23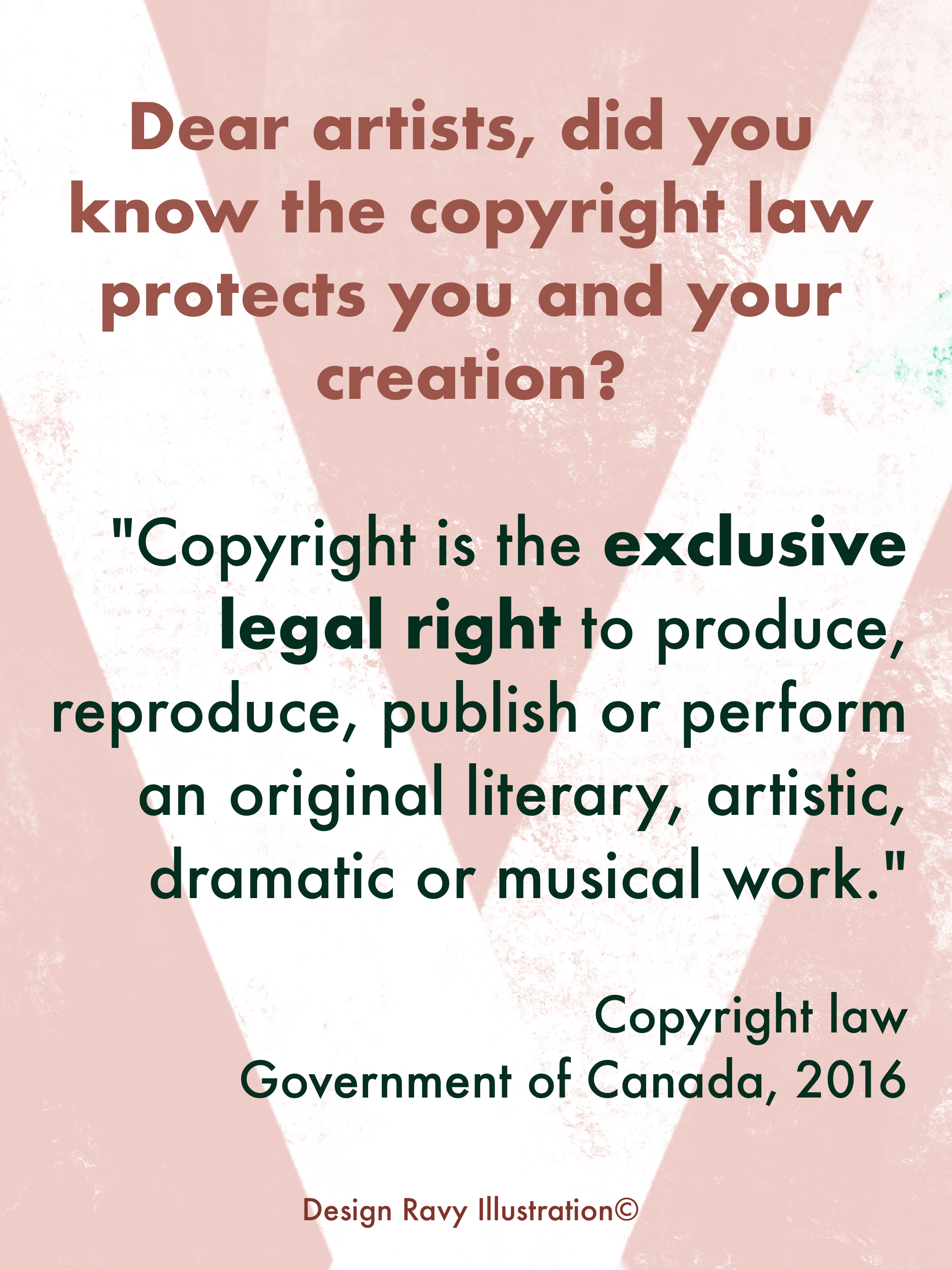 #AsiansAreNotTheVirus Campaign Provocateur Pencils 2020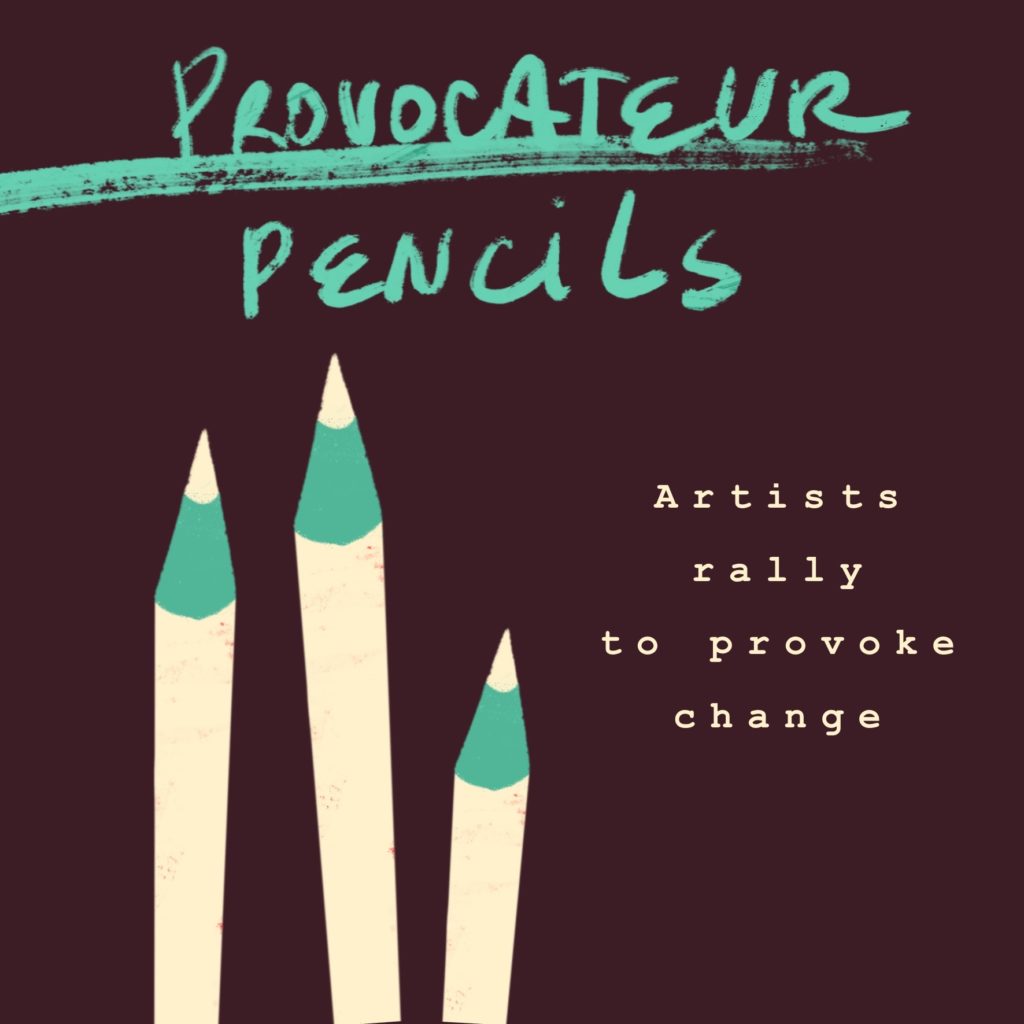 Over 50 visual artists rallied in the midst of the anti-Asian racism in 2020.
BWOC diner 2020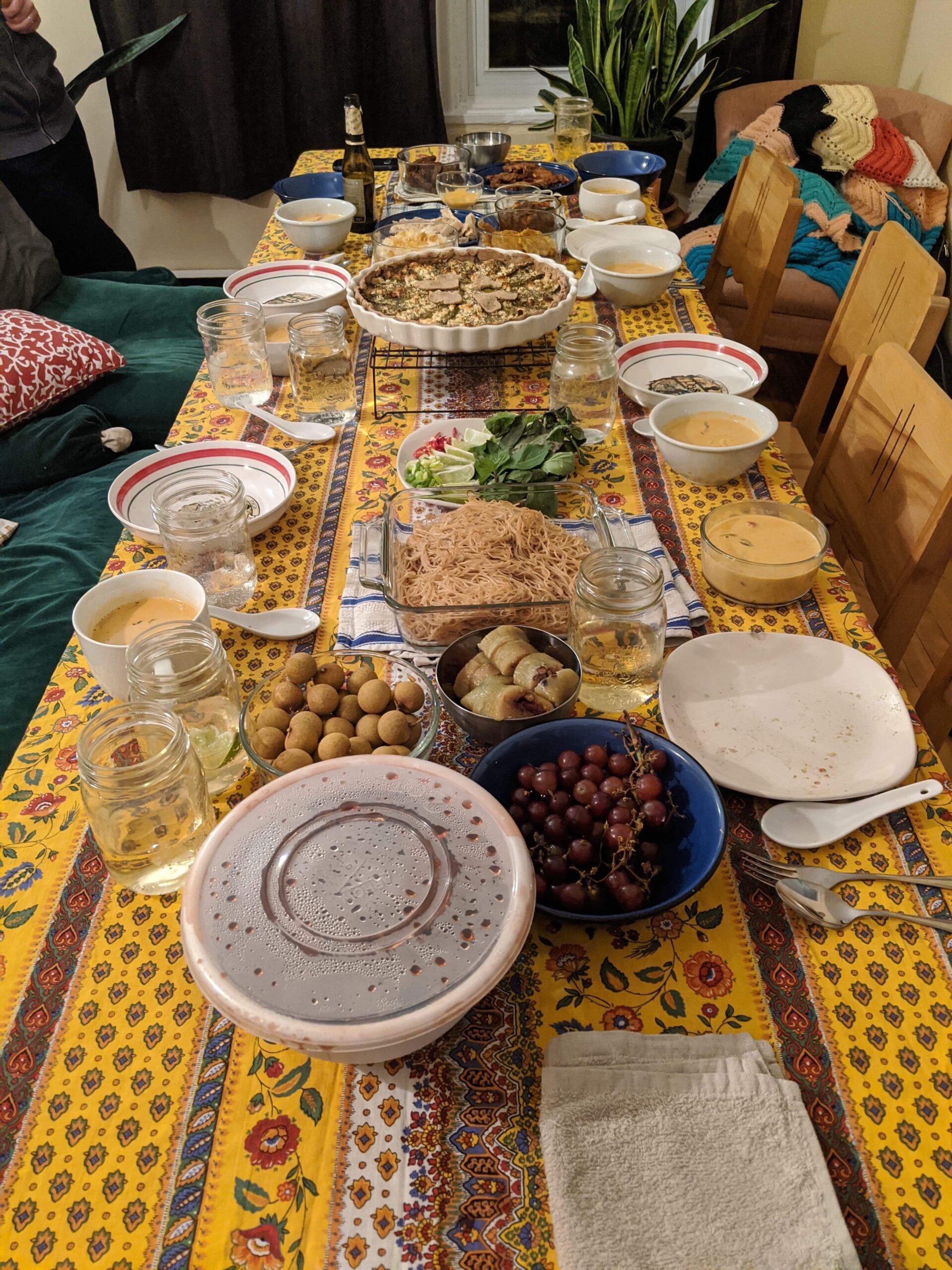 Sketching cafe 2020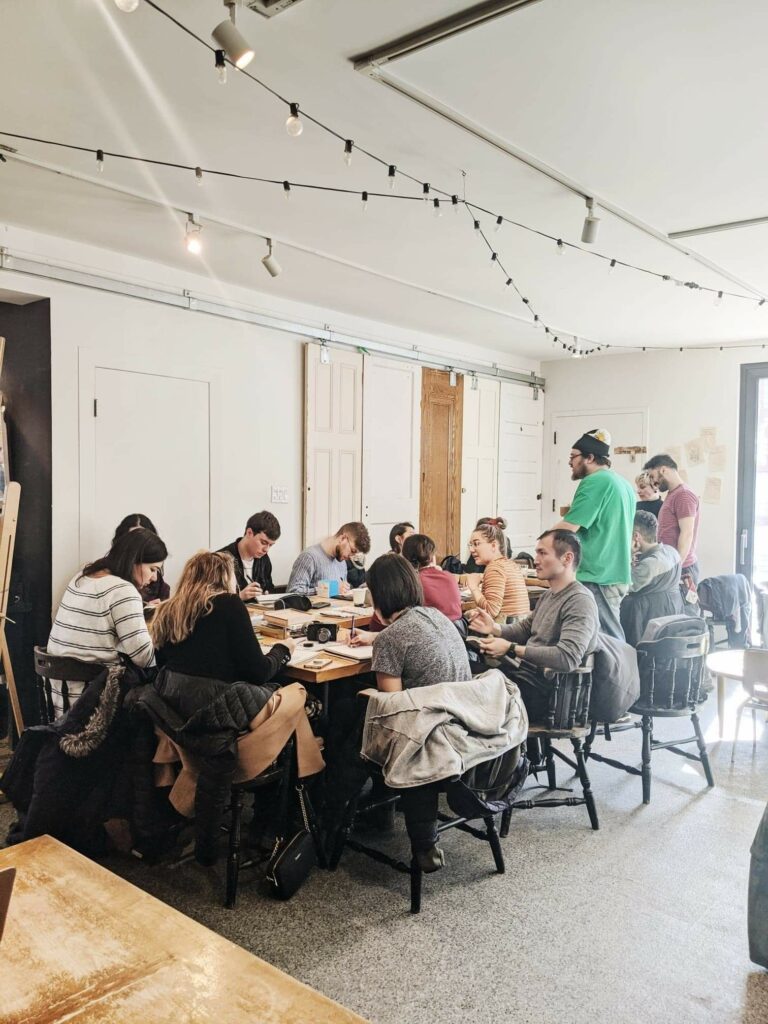 Les dérailleuses cyclofeminist collective 2016-2021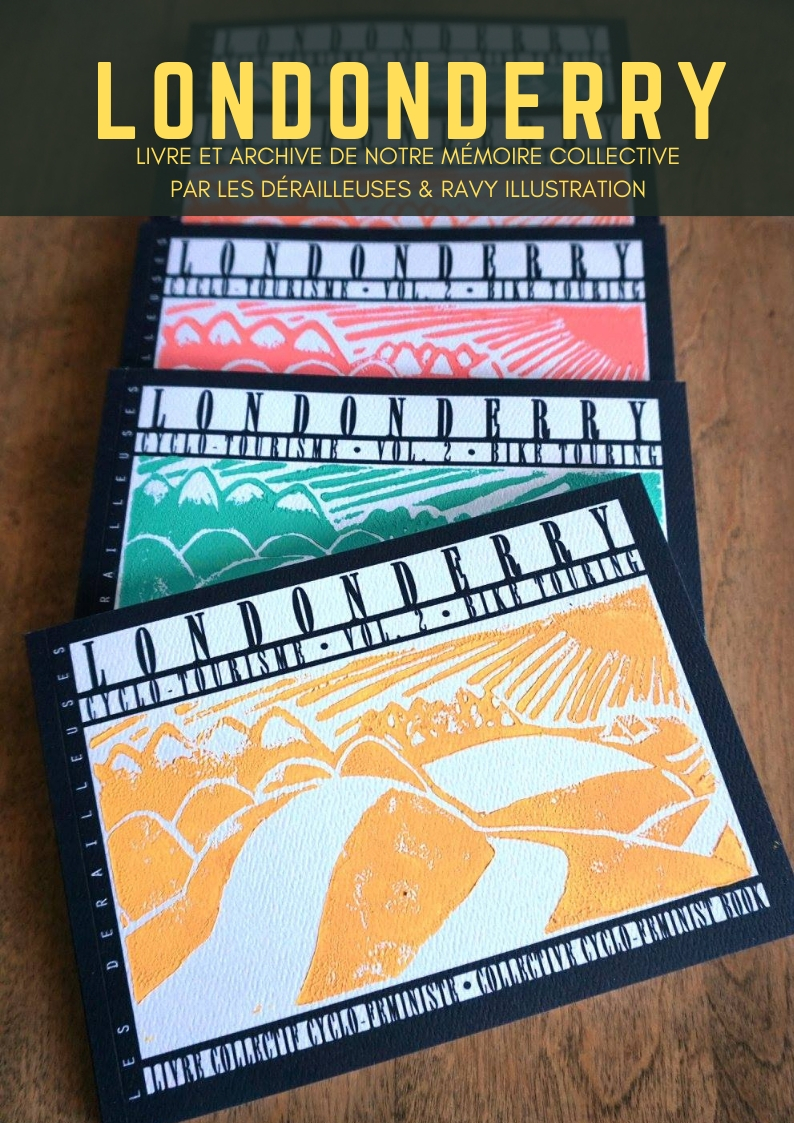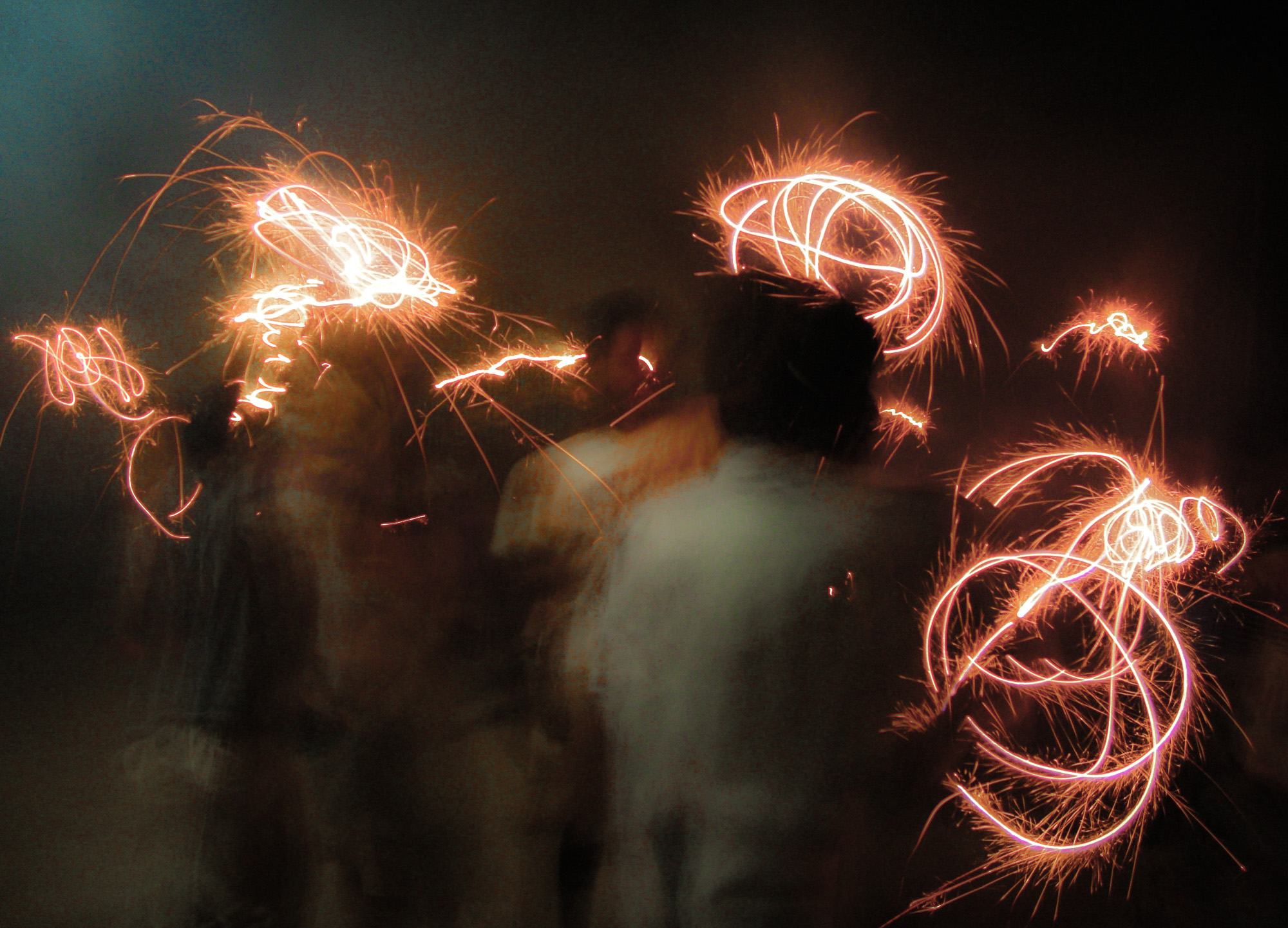 Behind the scenes
នៅ​ពី​ក្រោយ​ឆាក

We can do what we do and be where we are because of a chain of people supporting us behind the scenes.
currently I collaborate with
I AM THANKFUL TO
My mama's unconditional love, food and faith in me, Ming Ceica's endless support and loud hyena laughs, Ji Hee's enthusiasm in envisioning me going further & Sokhorn's curiosity and Khmerbond at first sight.
Alone we succeed, but together we bloom.
♡♡ (=◐ᆽ◐=)ฅ ♡♡
.
.
.
.
.