BOOKS
THE DOLL
Story by Nhung Tran-Davies. Published by Second Story Press –2020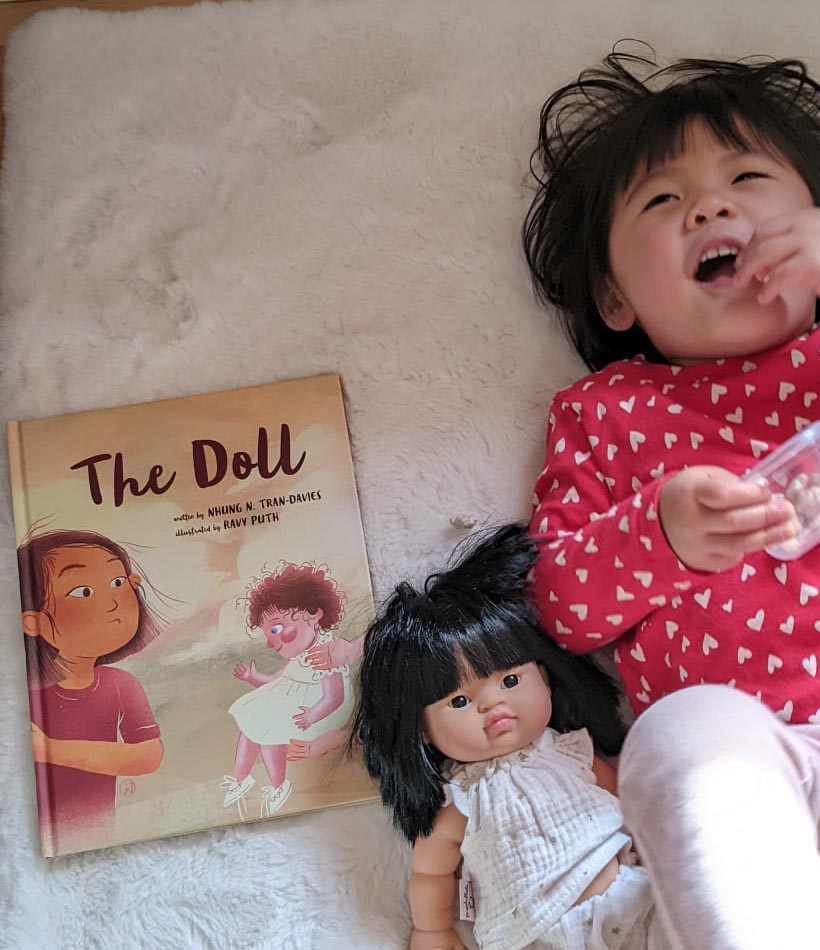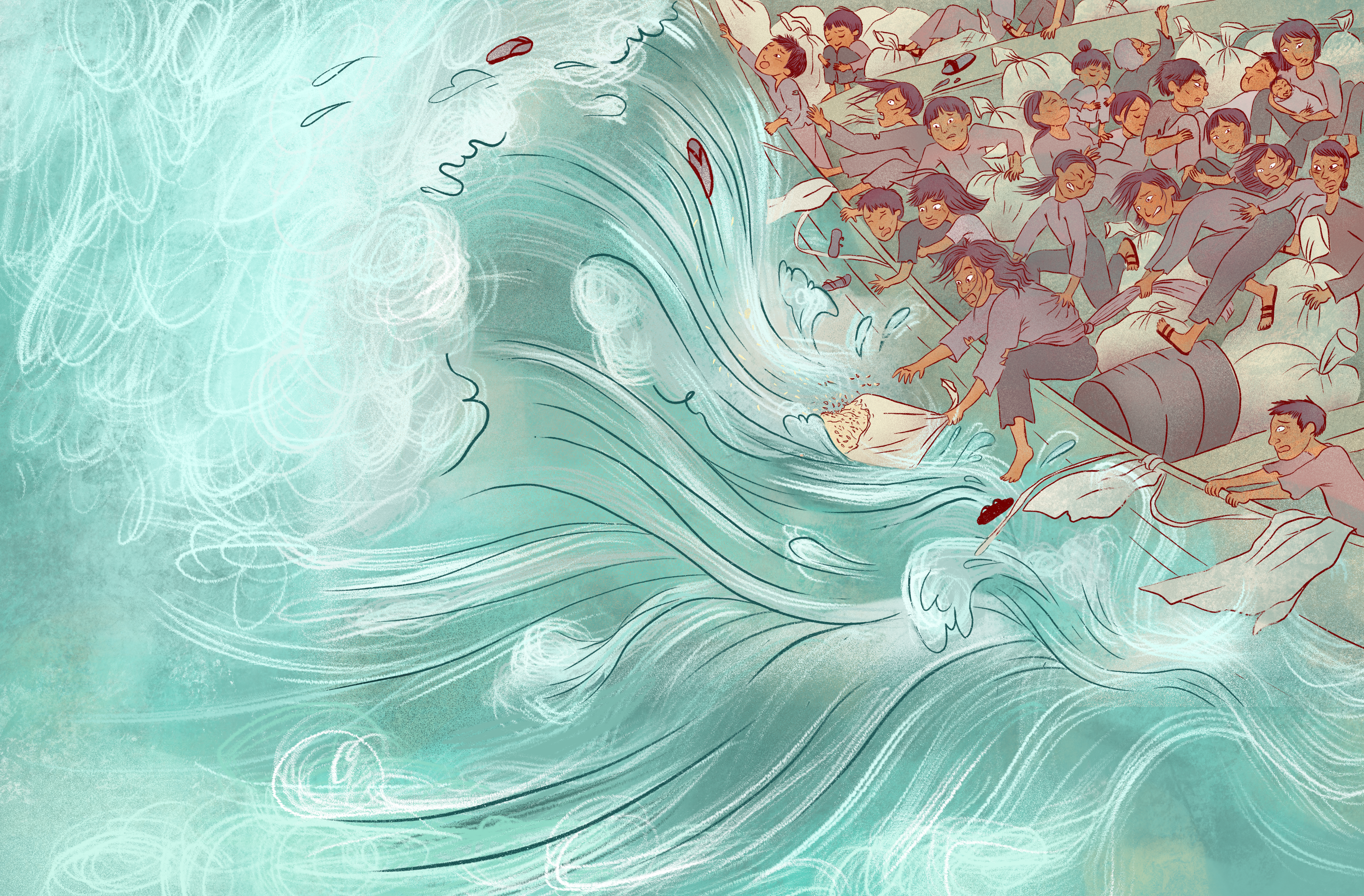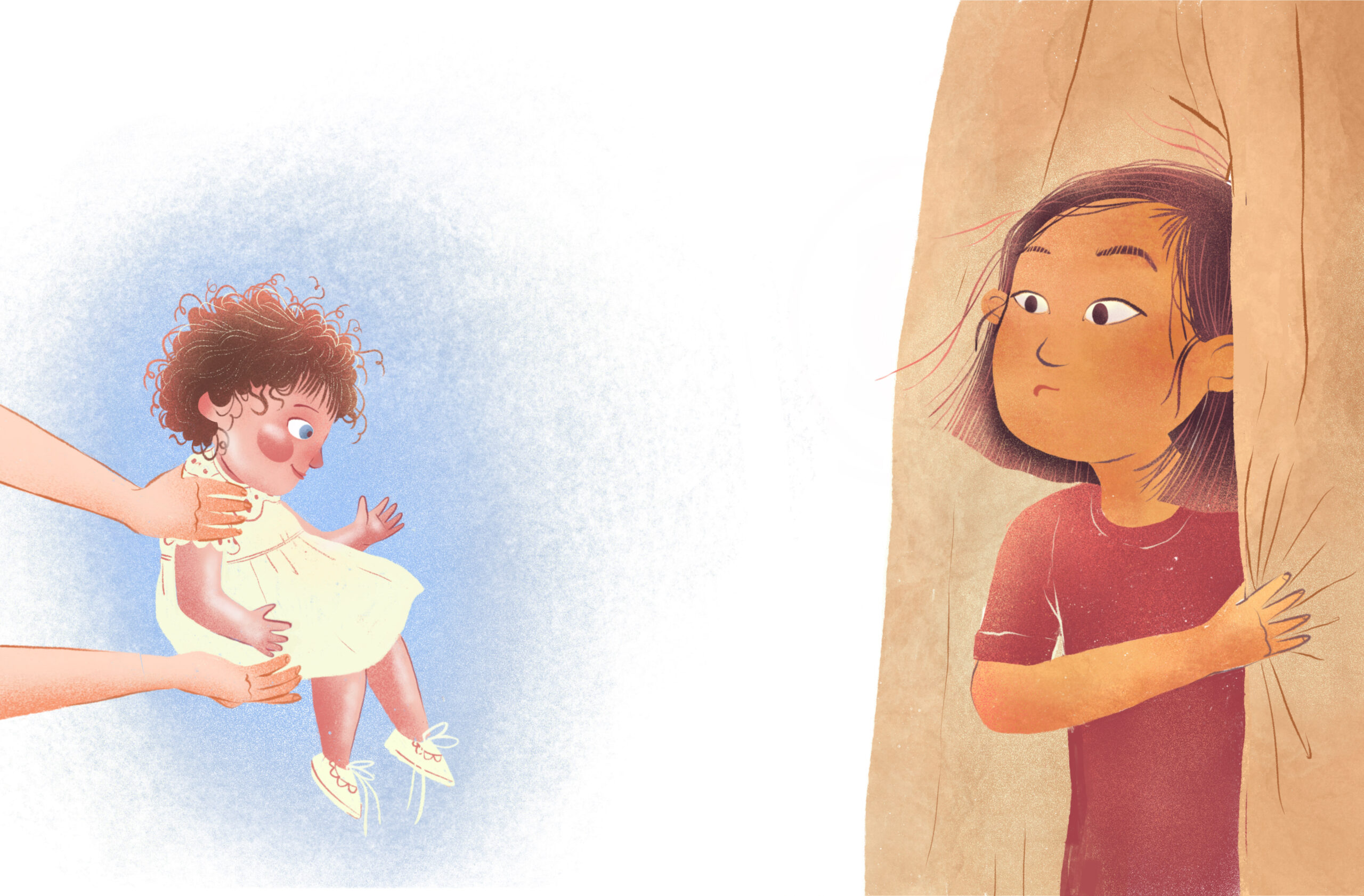 COMMENT TRANSFORMER UNE BANANE EN VÉLO
Second edition. Story by Jerry Dougherty. Published by Kata Editions –2022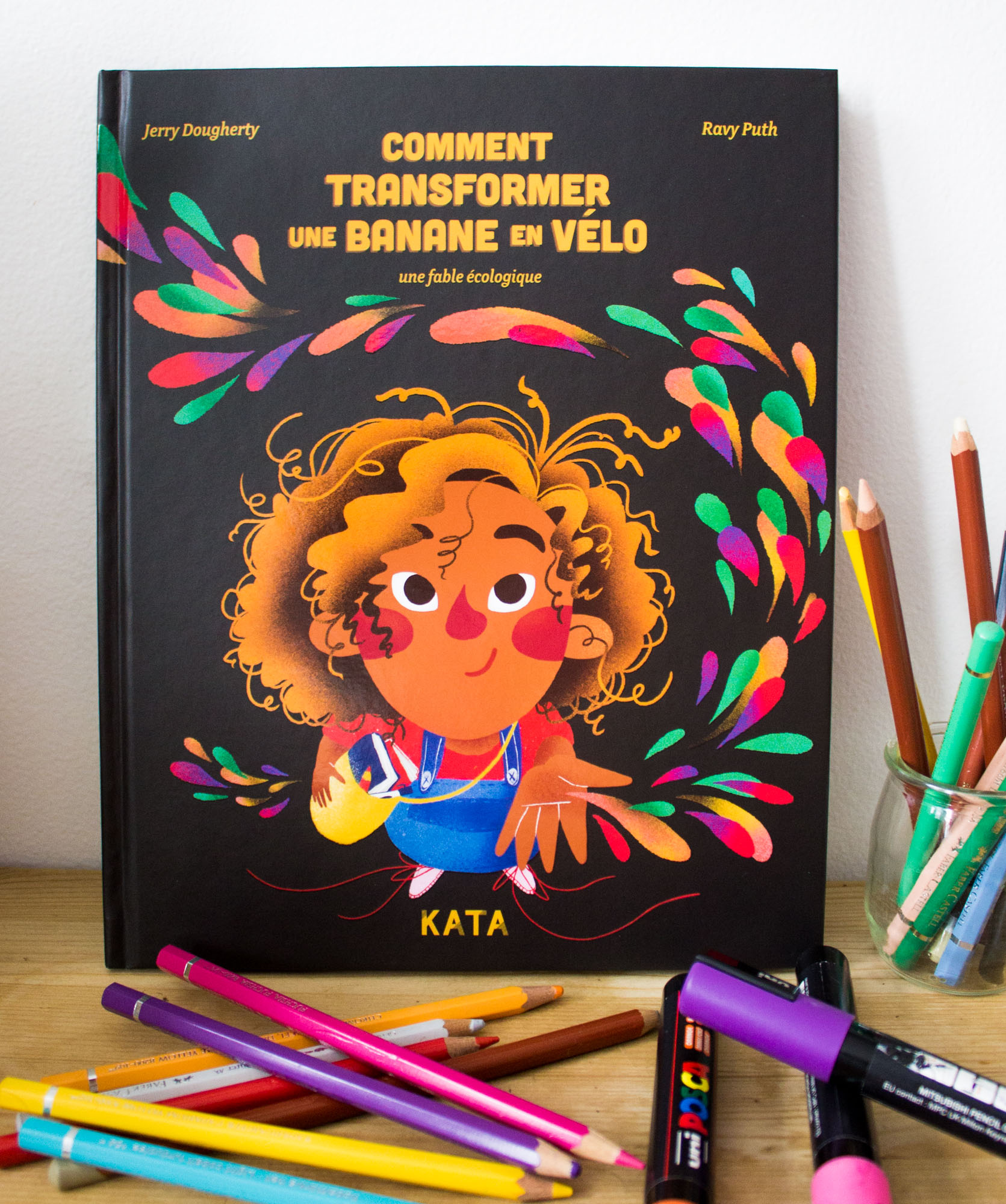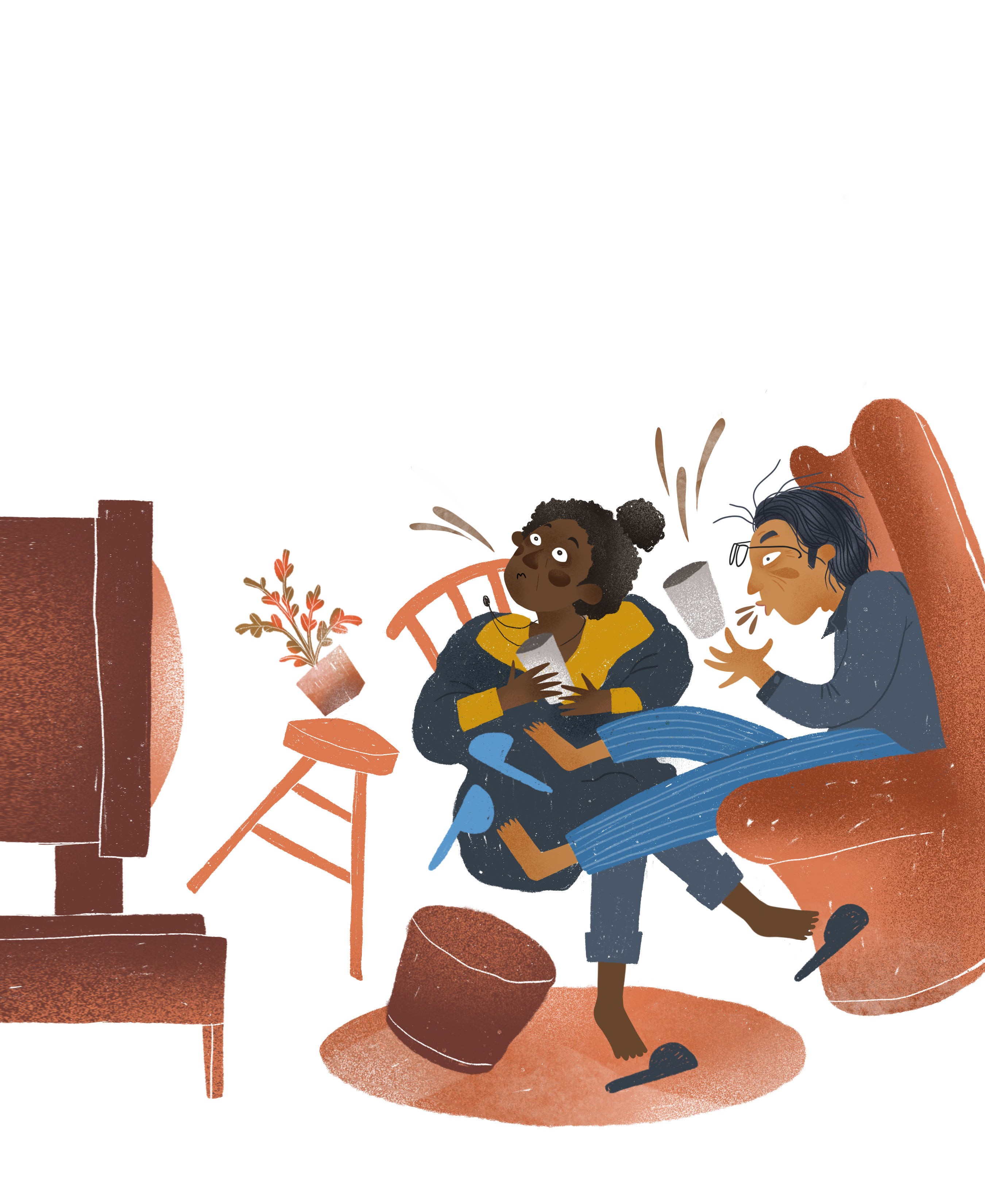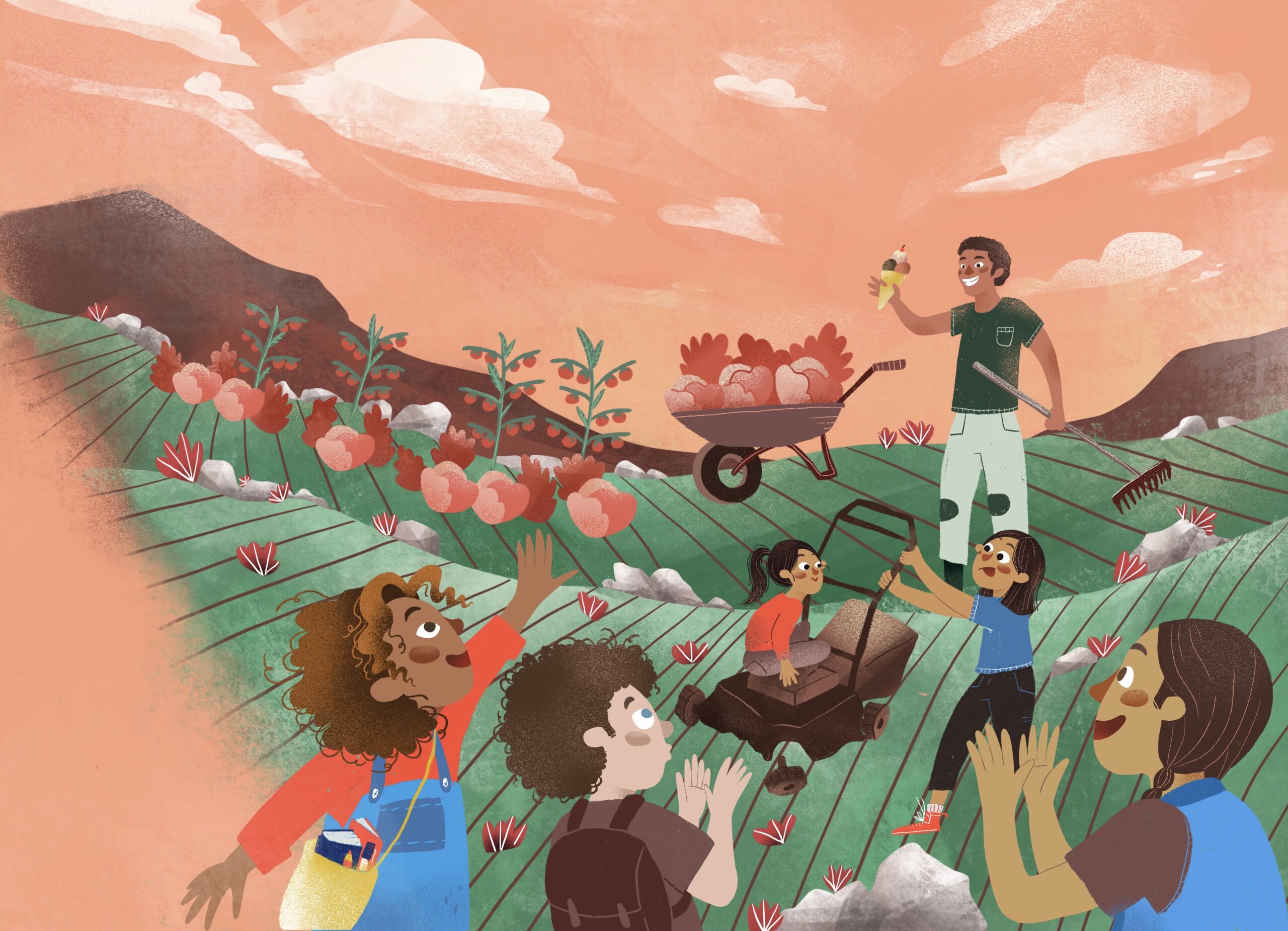 L'AGENDA DES FEMMES 2020 –Merci pour l'eau: Culture et parité
Coordinated by Clara Lamy. Published by Les éditions du Remue-ménage –2020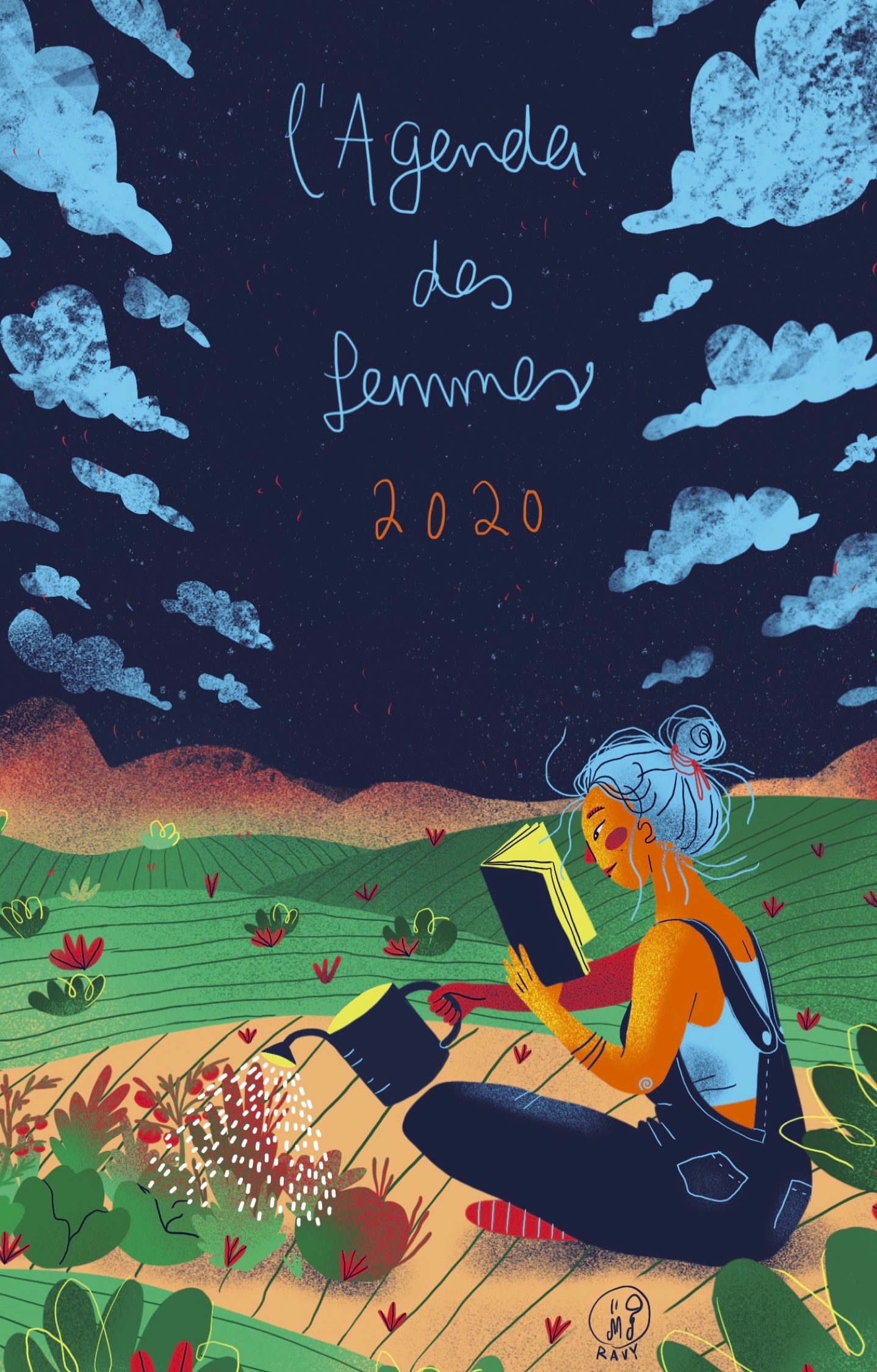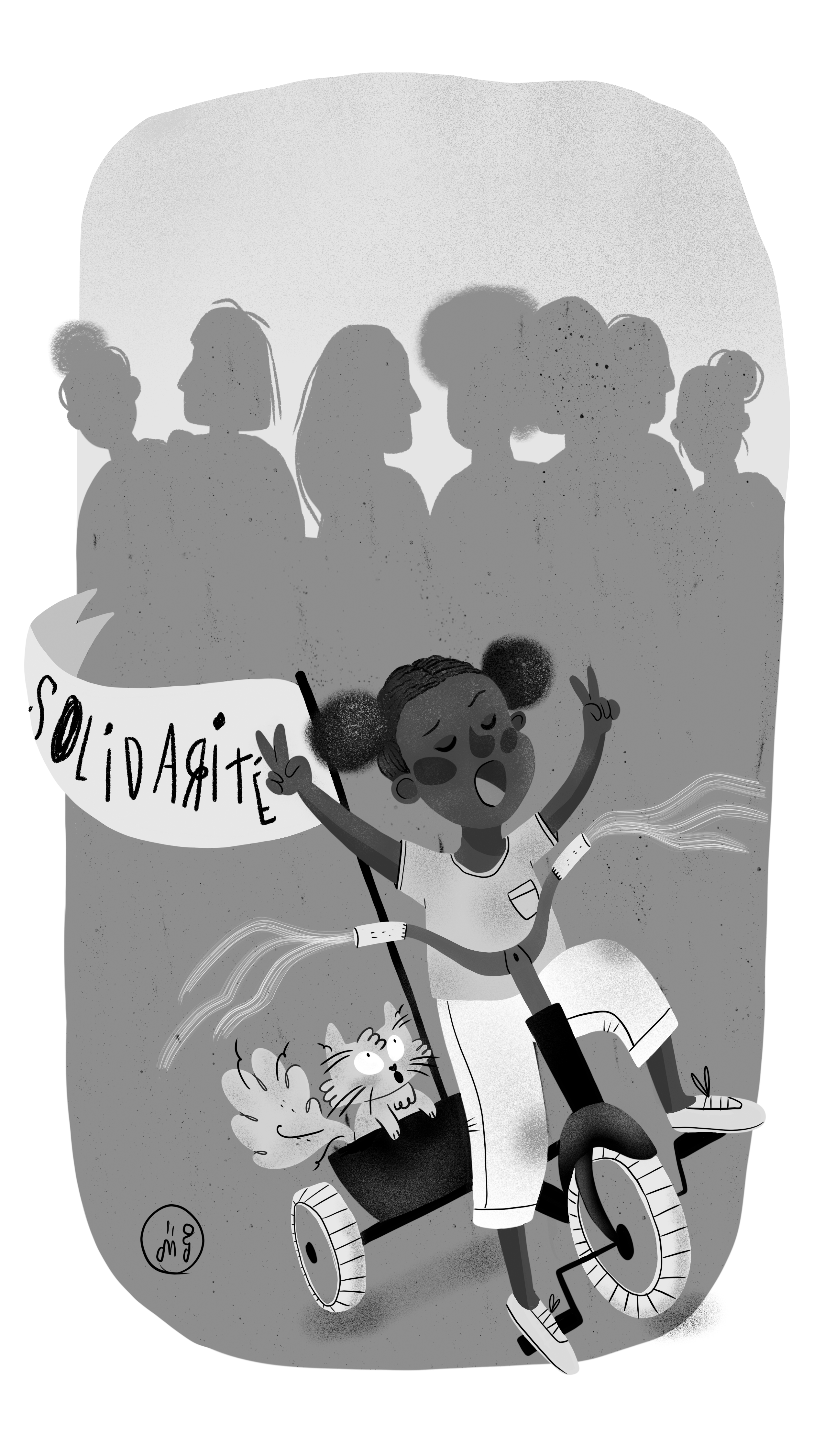 CAMPAIGN
#EarlyChildhoodWeek #GrandeSemaineDesToutPetits 2021
National campaign for children's rights by Collectif Petite Enfance. Online and print media (posters, stickers).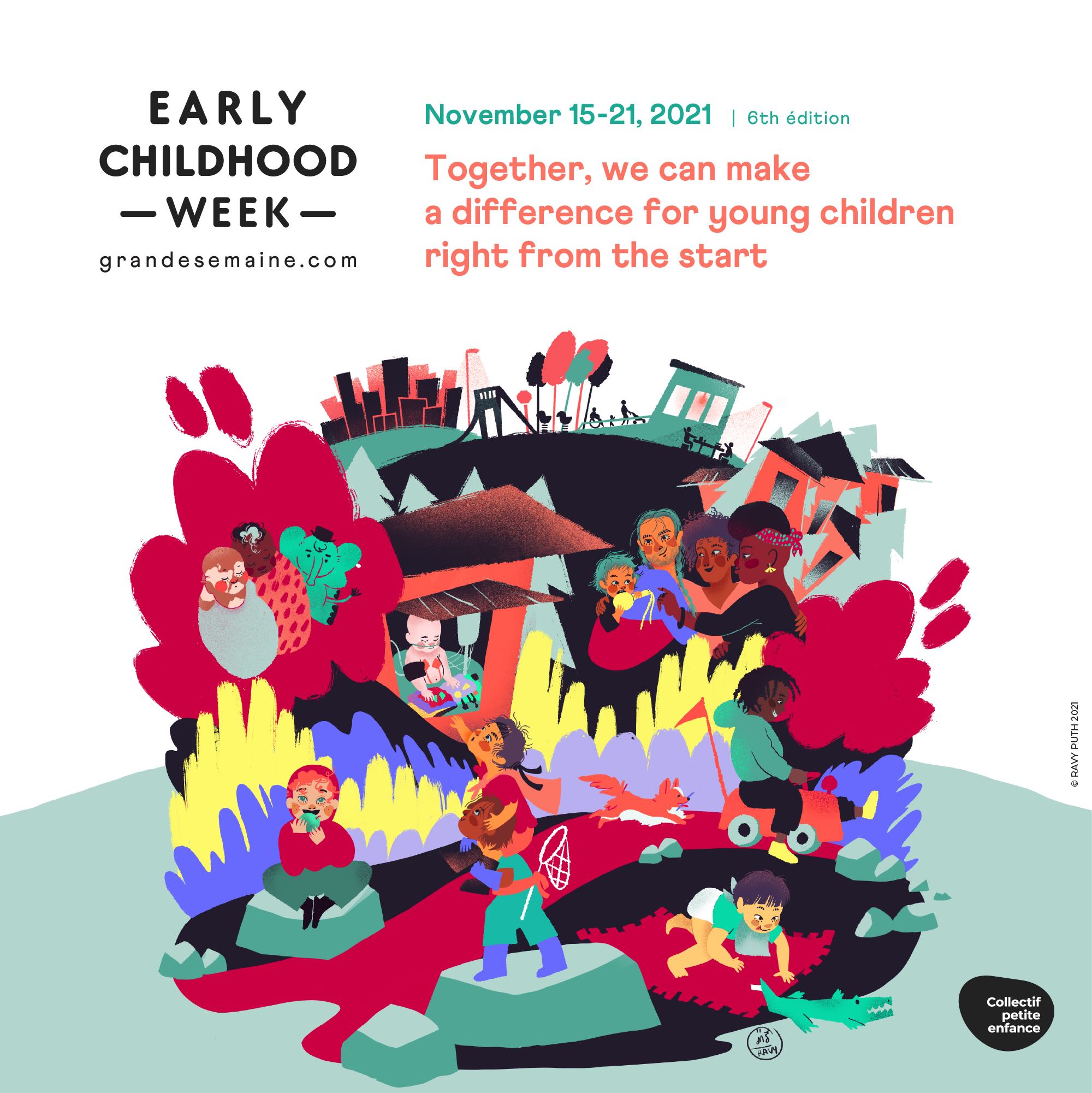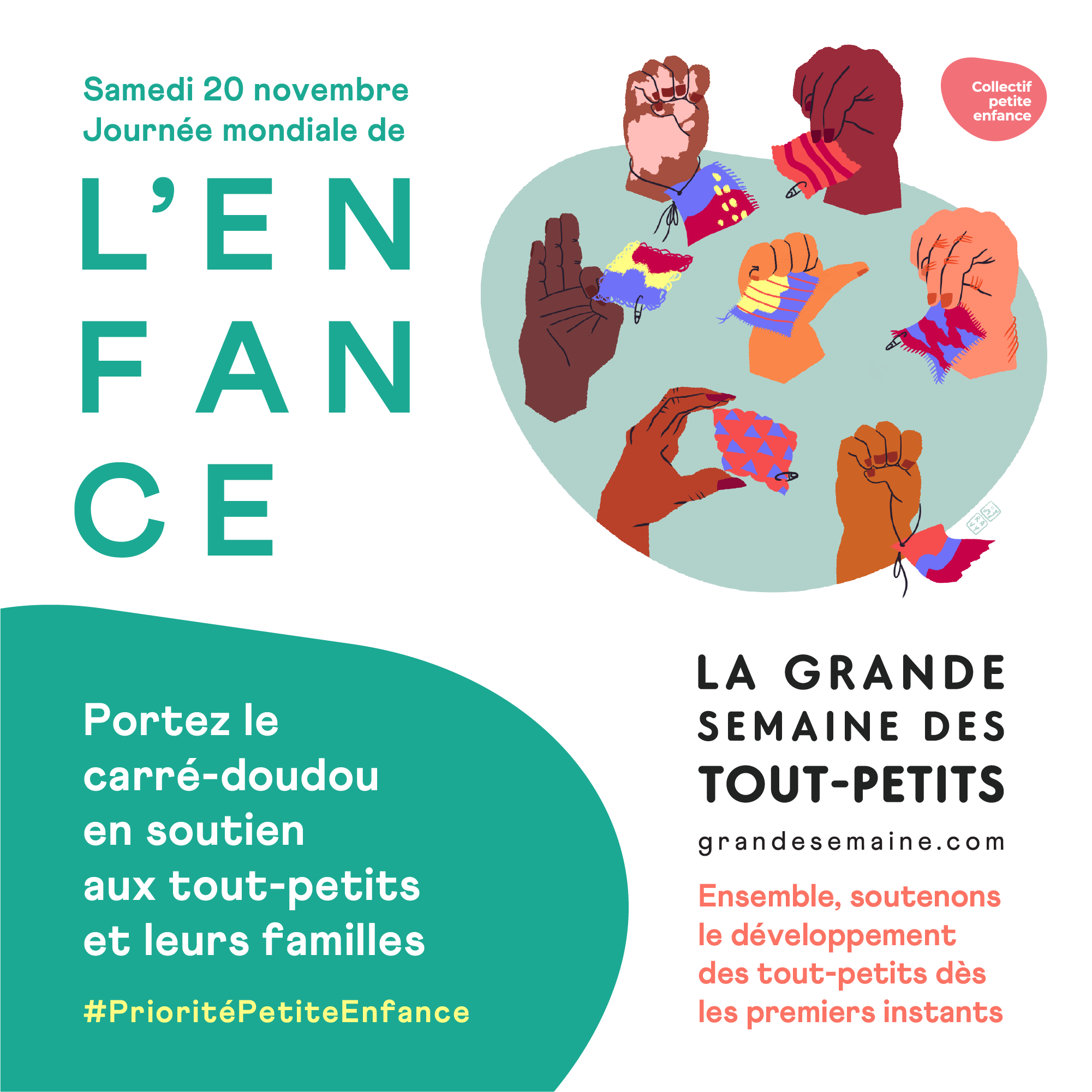 #AsiansAreNotTheVirus #LesAsiatiqueNeSontPasLeVirus 2020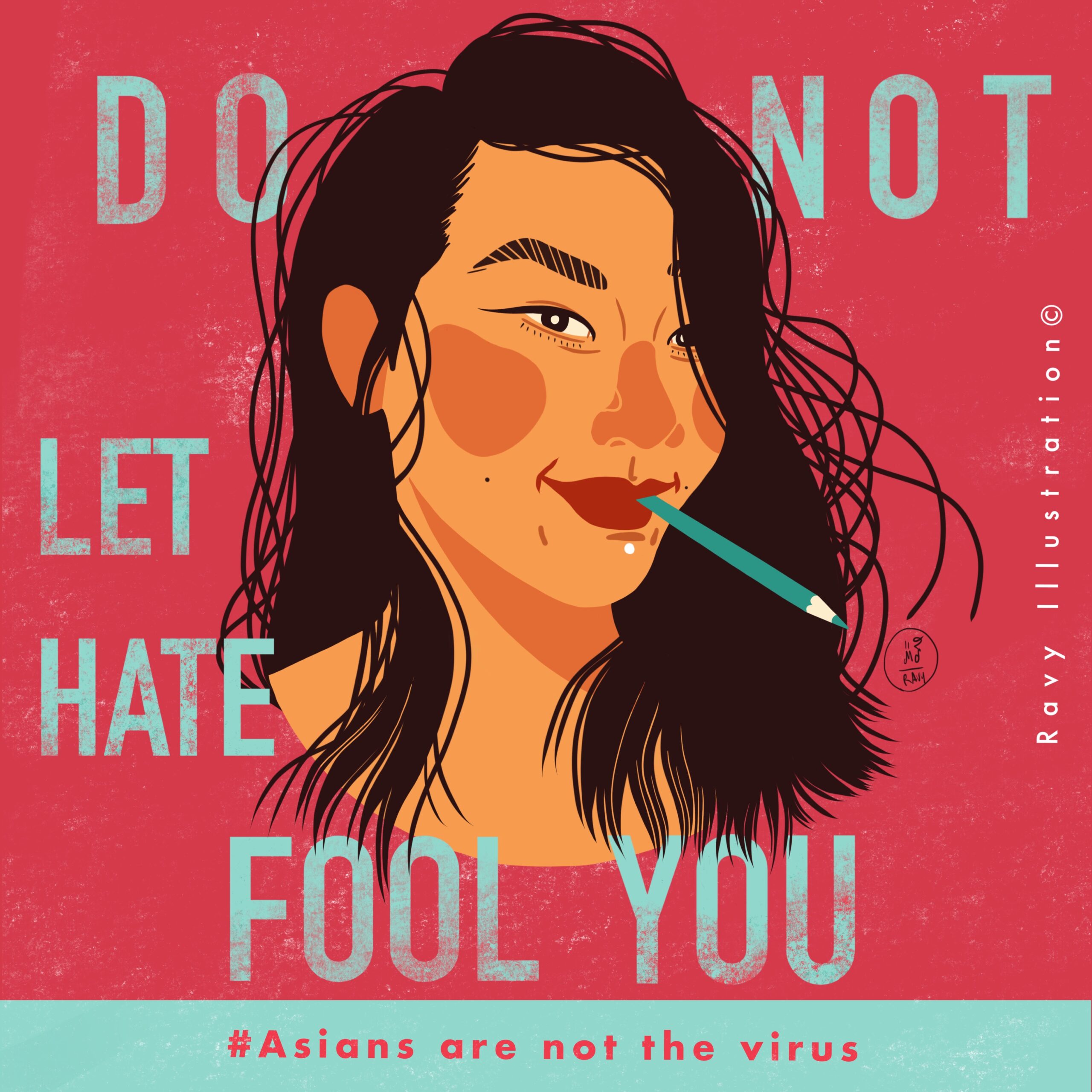 #Commetoi 2020
Local antiracist and feminist campaign, by Table de concertation Hochelaga-Maisonneuve & 200portesHM. Online and print media (in subway stations, banks and cafes of Montreal). In response to Bill-21 targeting women wearing hijab and immigrants.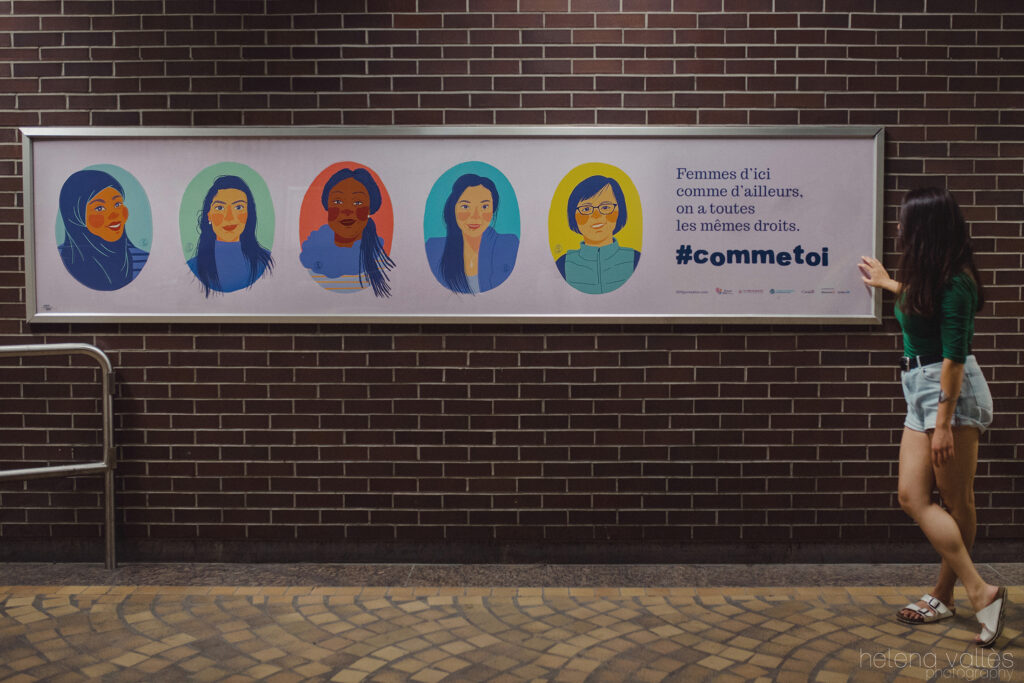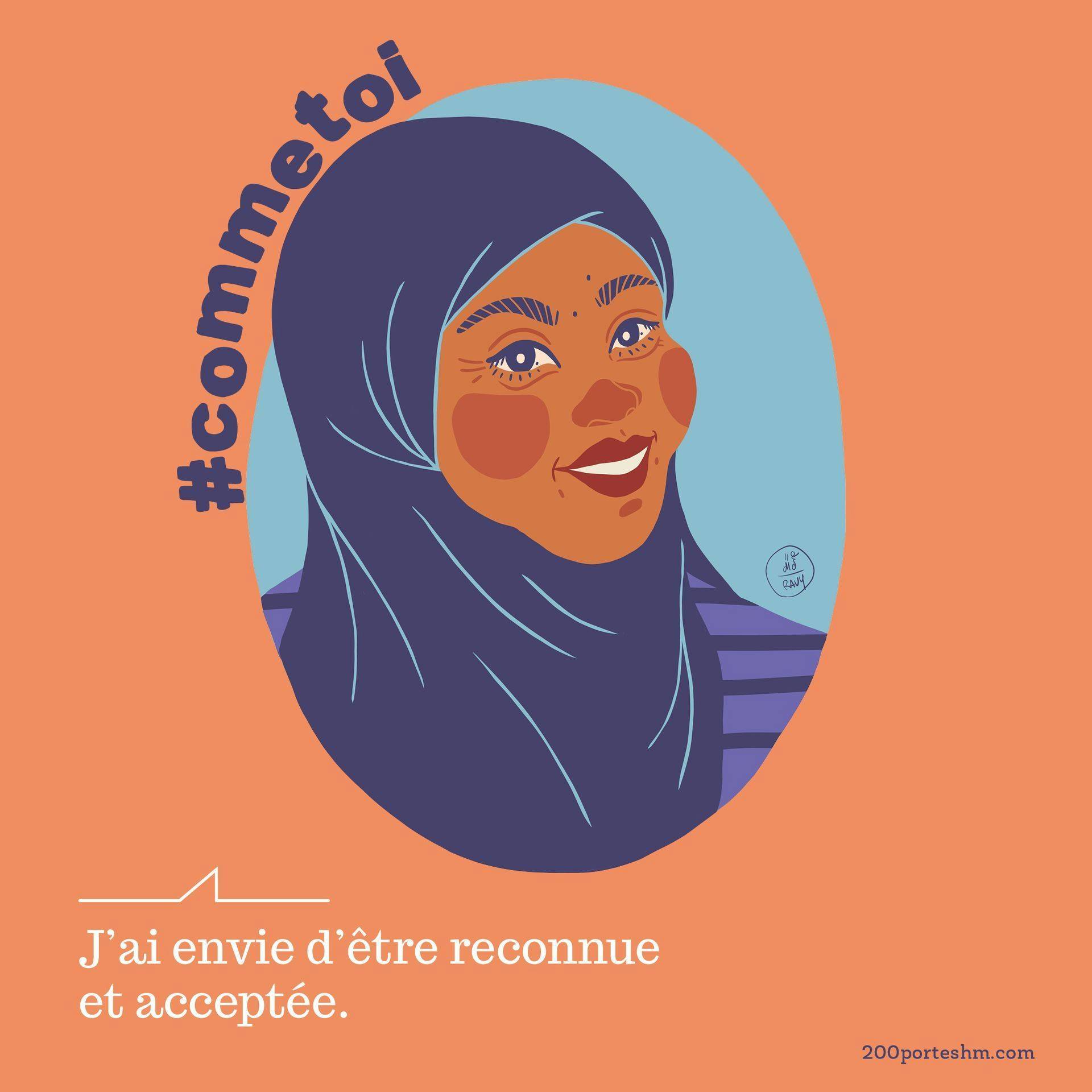 #OnVousCroit 2020-21
National campaign for the official call to action day against sexual violence targeting women. In Canada, by Regroupement québécois des centres d'aide et de lutte contre les agressions à caractère sexuel. Online and print media (posters and postal cards).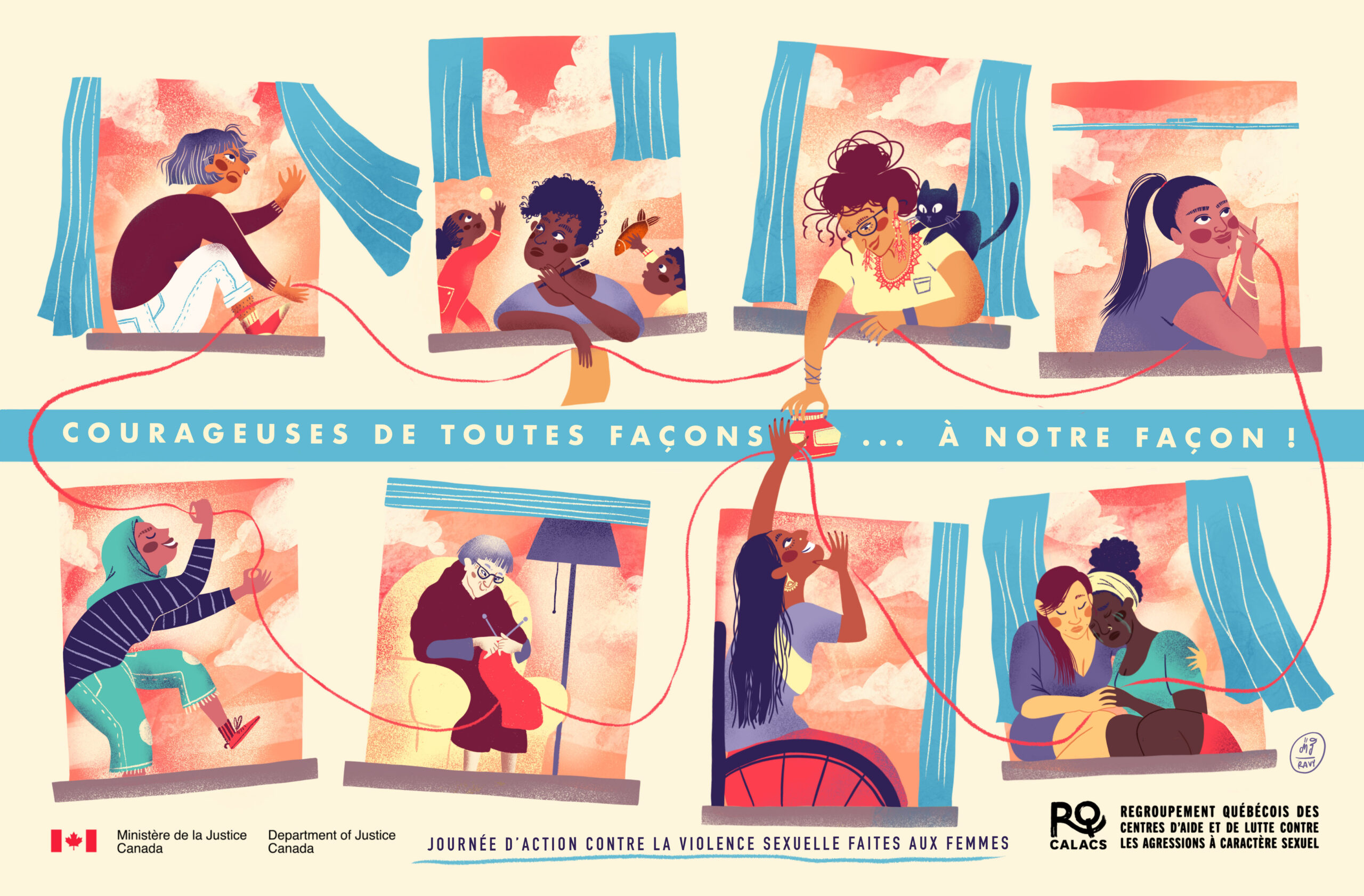 PROMOTIONAL
GRAPHIC RECORDING for Les Rendez-vous et les États généraux de la petite enfance 2019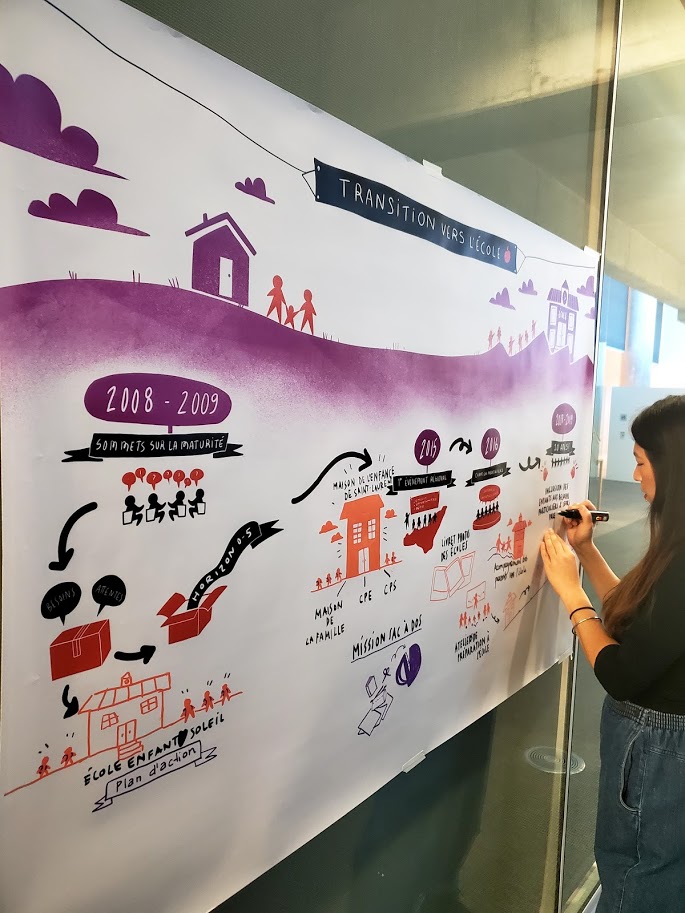 POSTERS FOR EVENTS WEDDING MENU 2018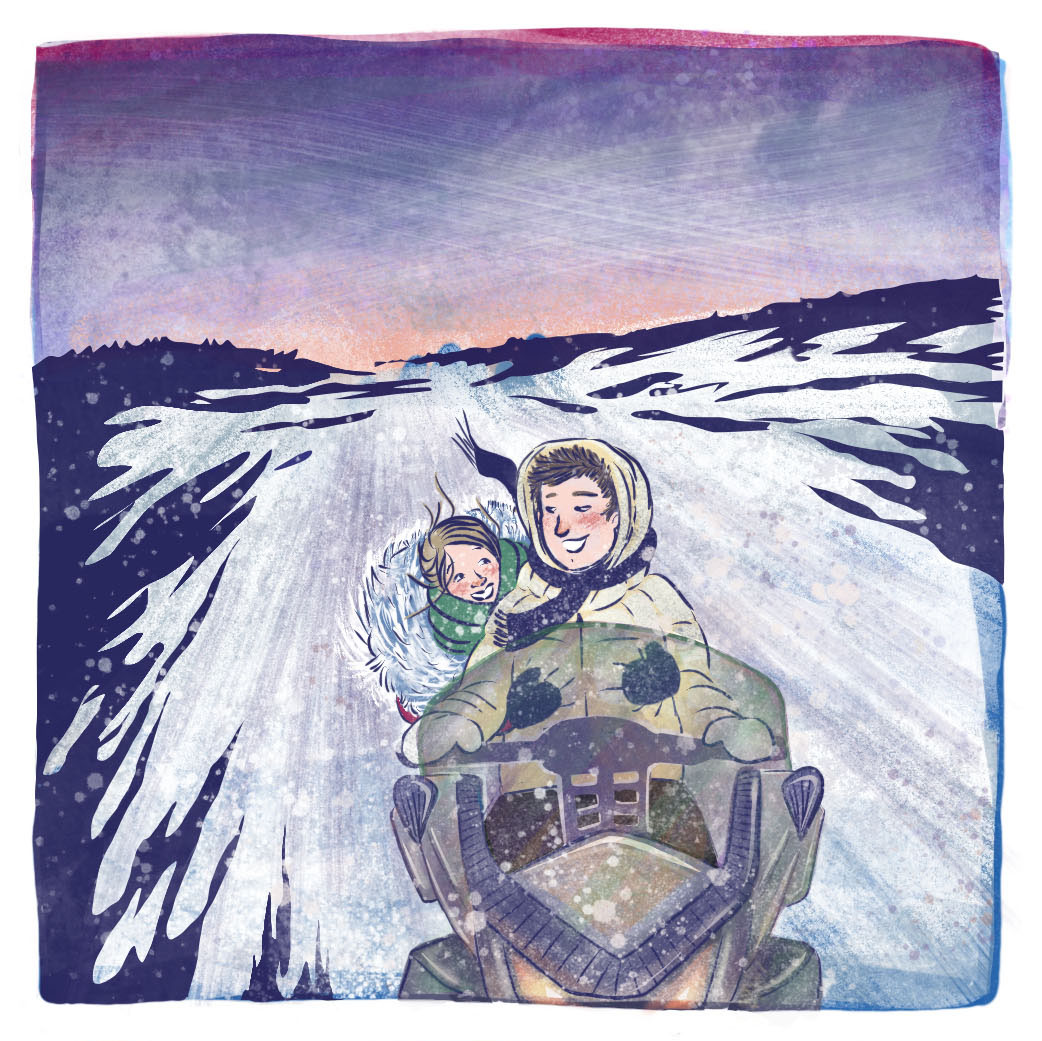 FUN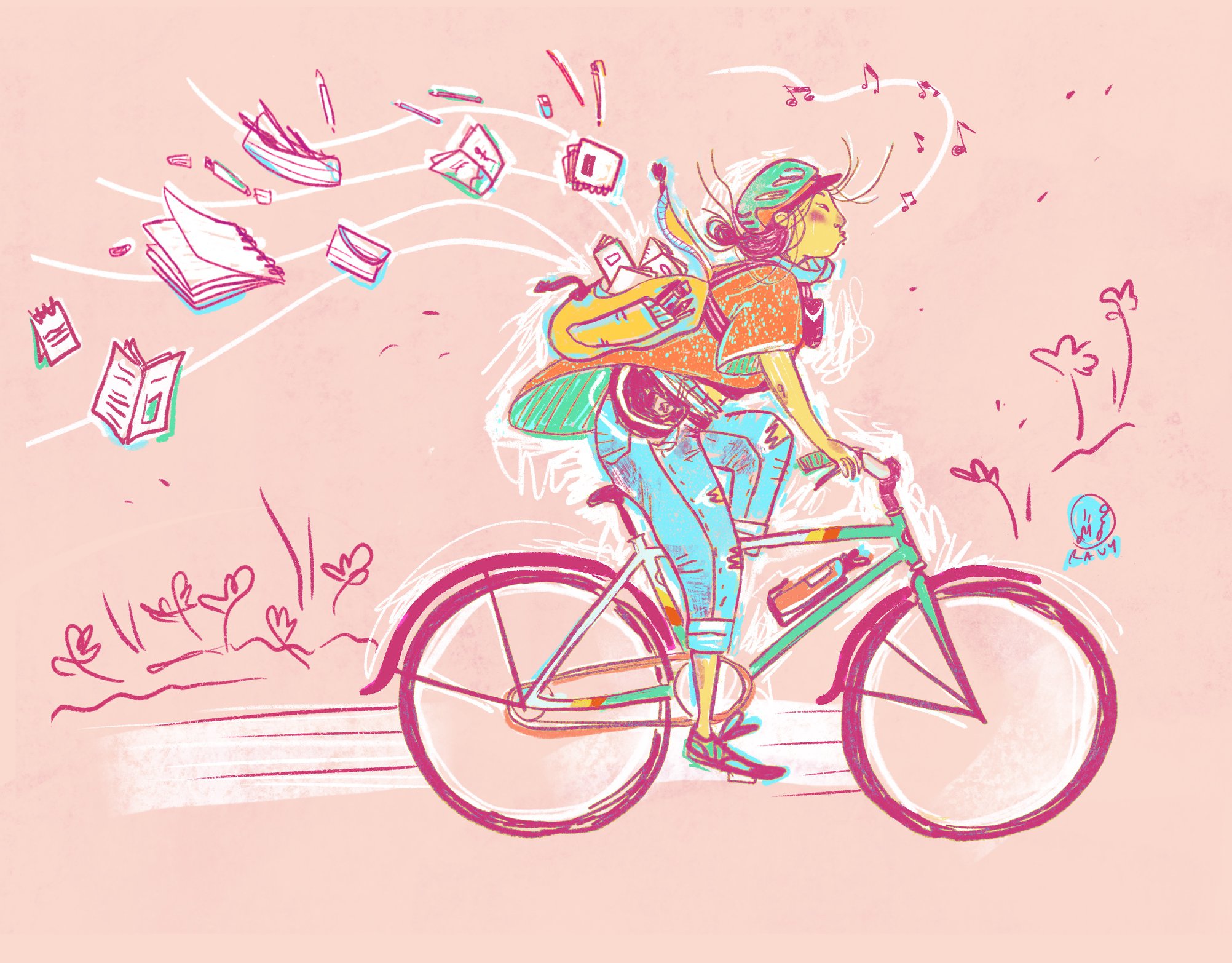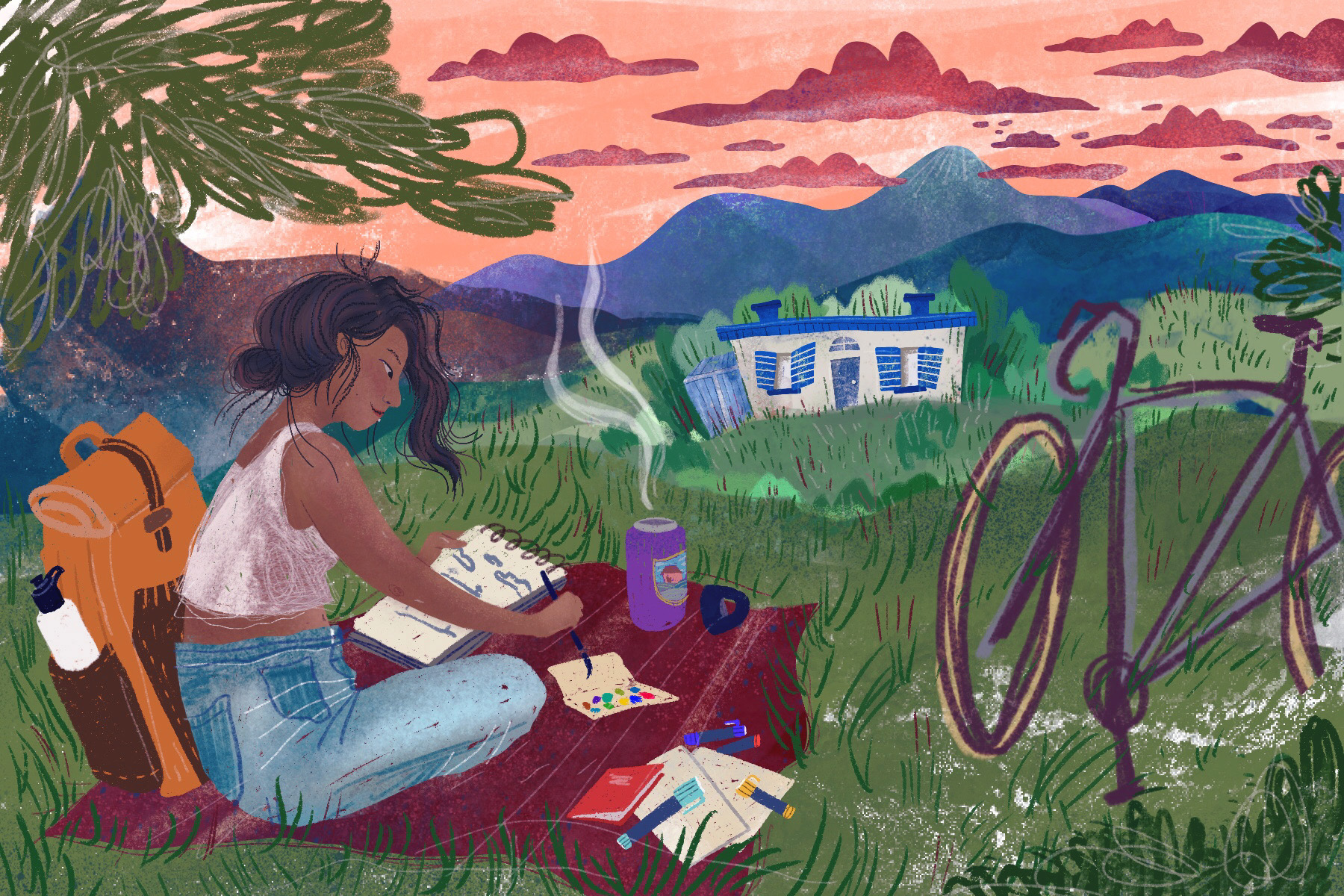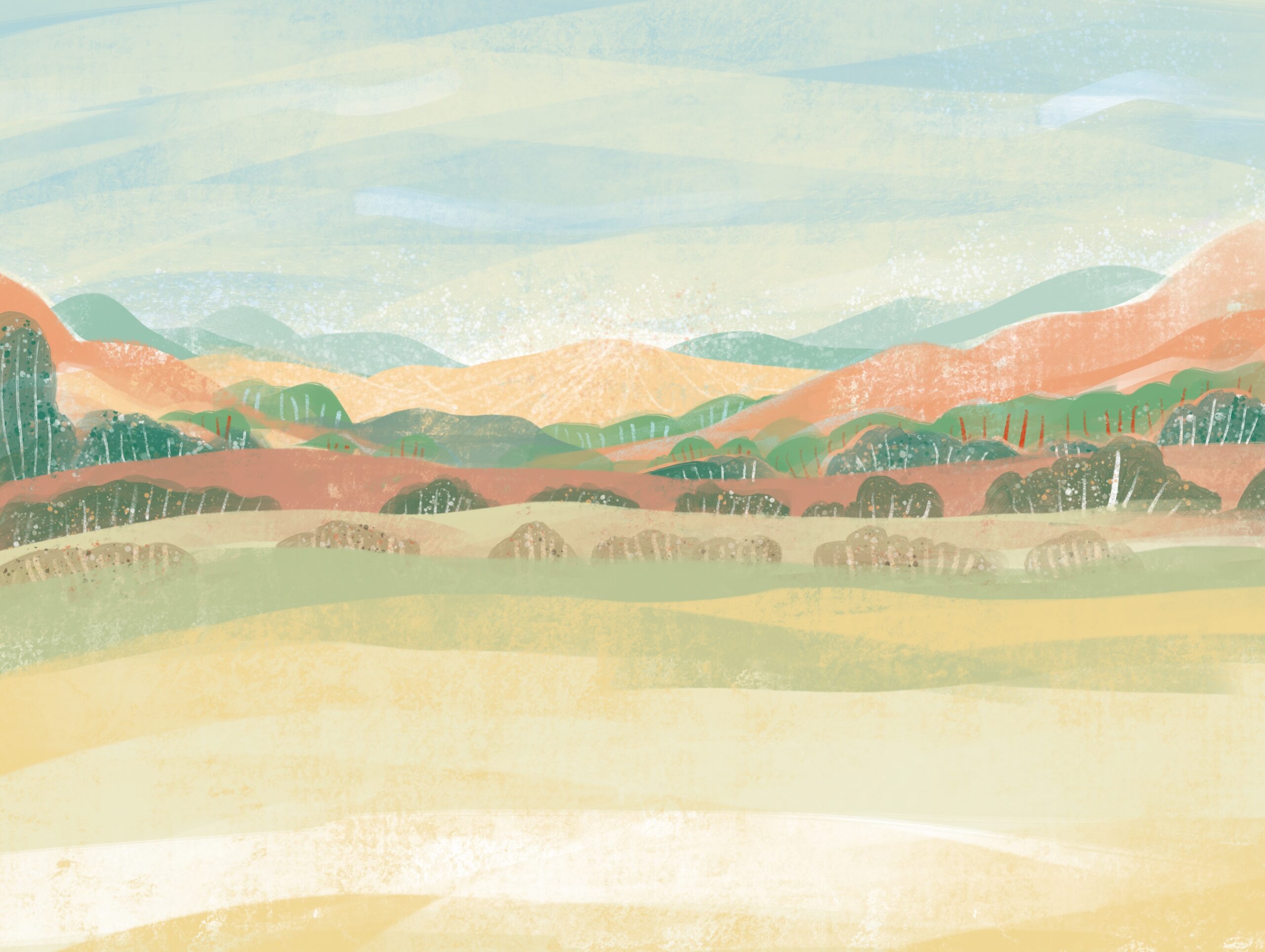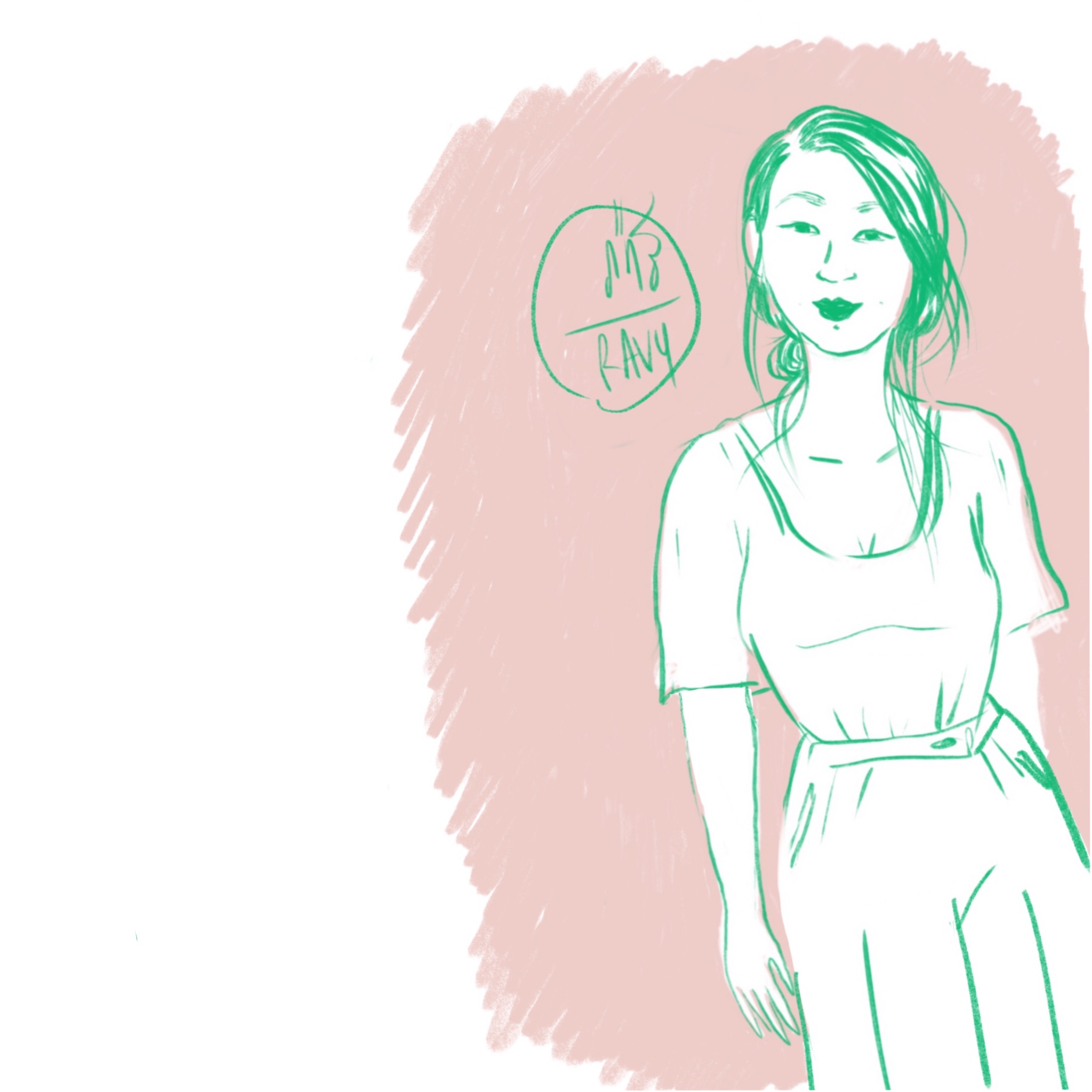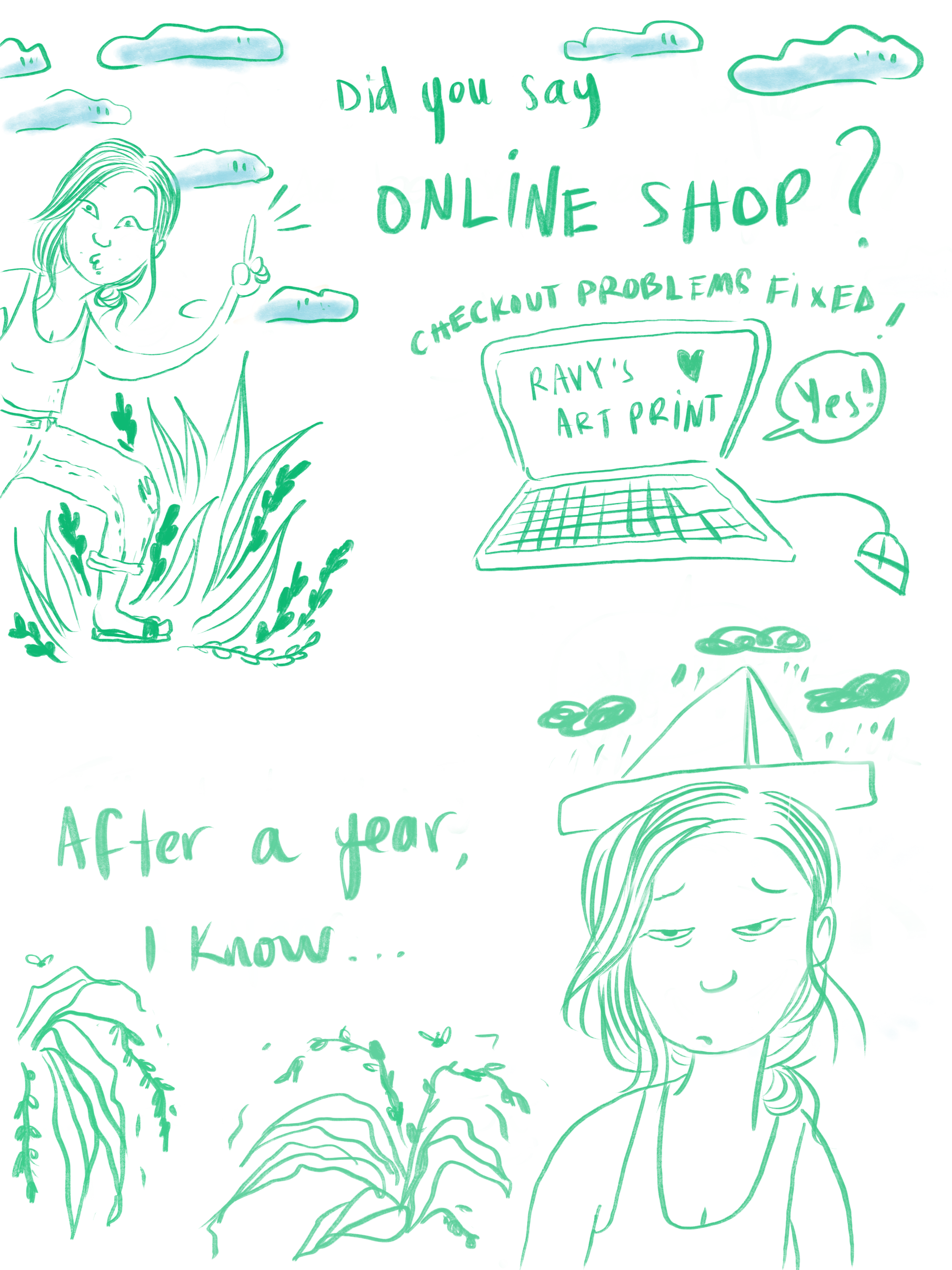 MERCHANDISE
TINY TRAVELER'S NOTEBOOK 2018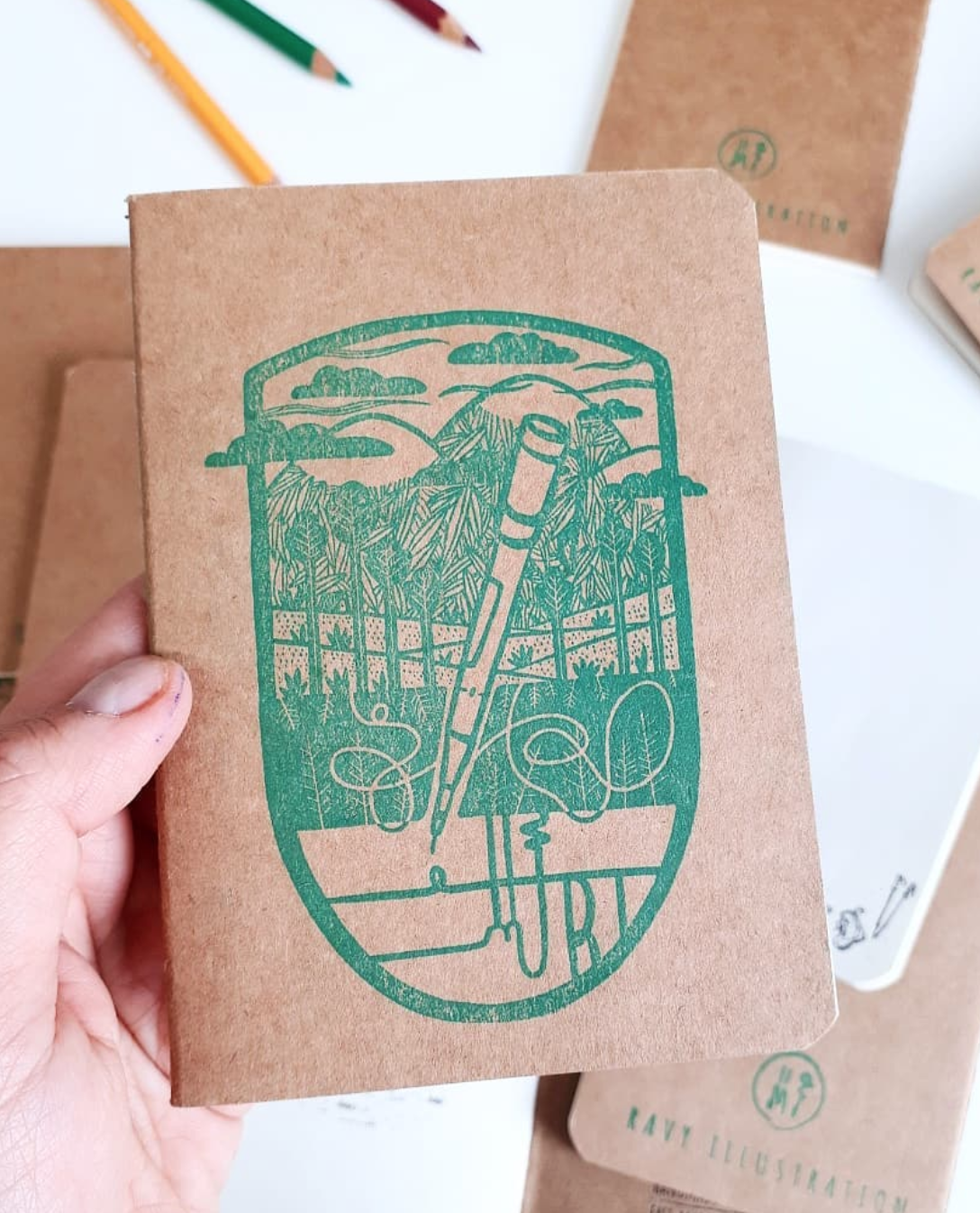 GREETING CARDS WINTER BY THE WINDOW 2018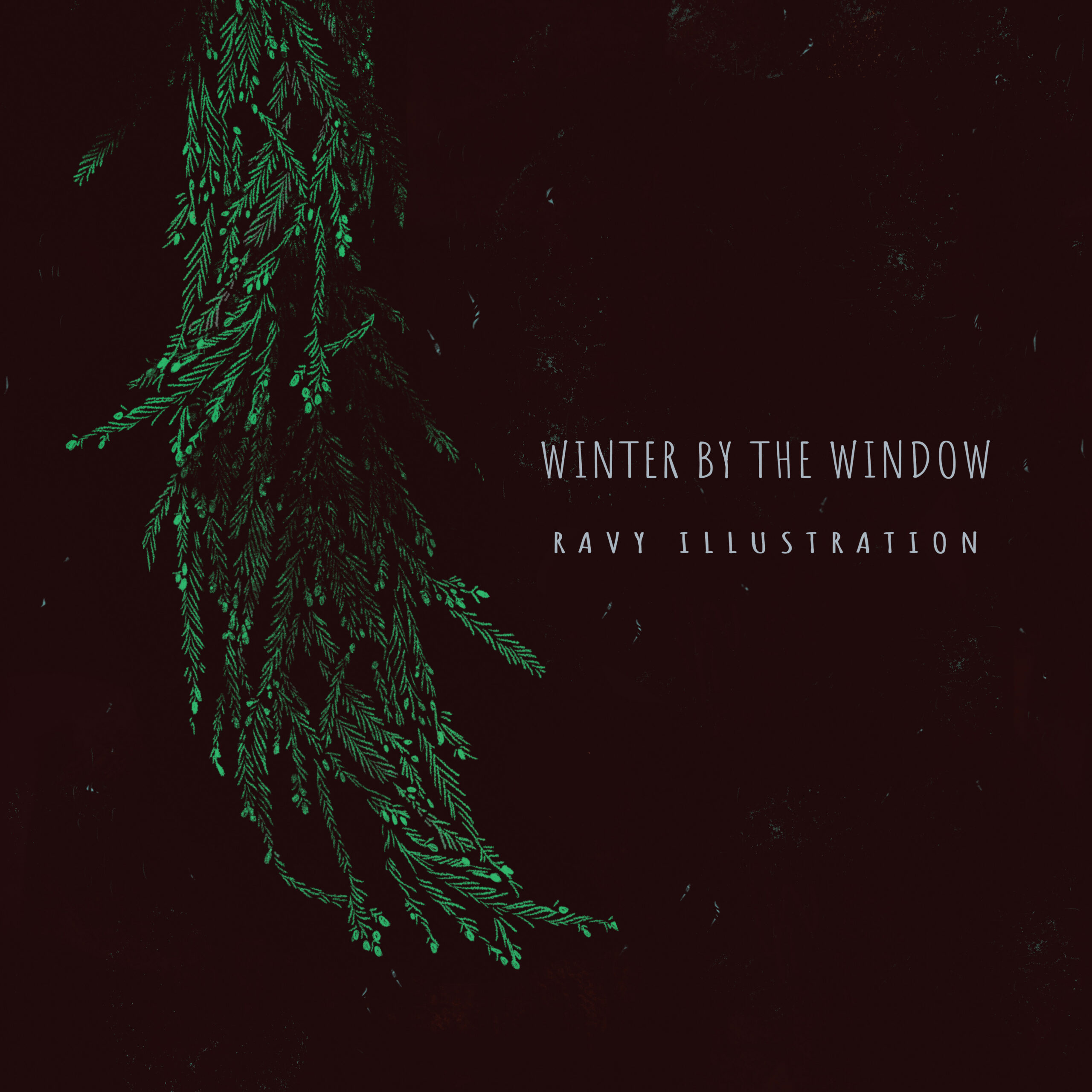 PRINTS & TOTE BAG MY CUP LOVES TO MOVE 2017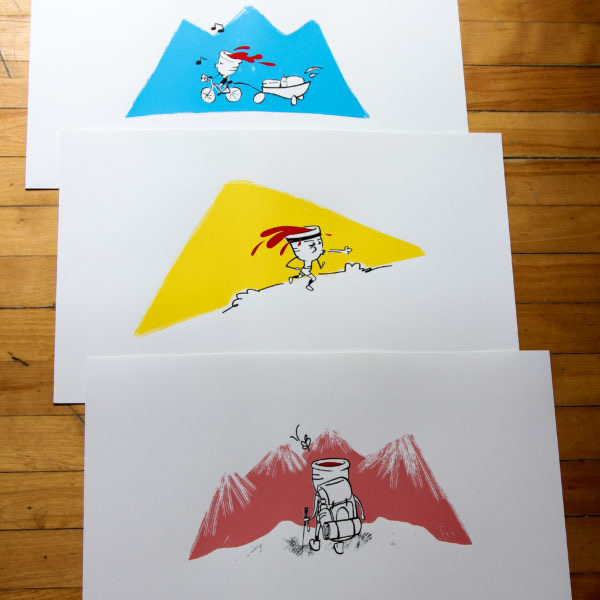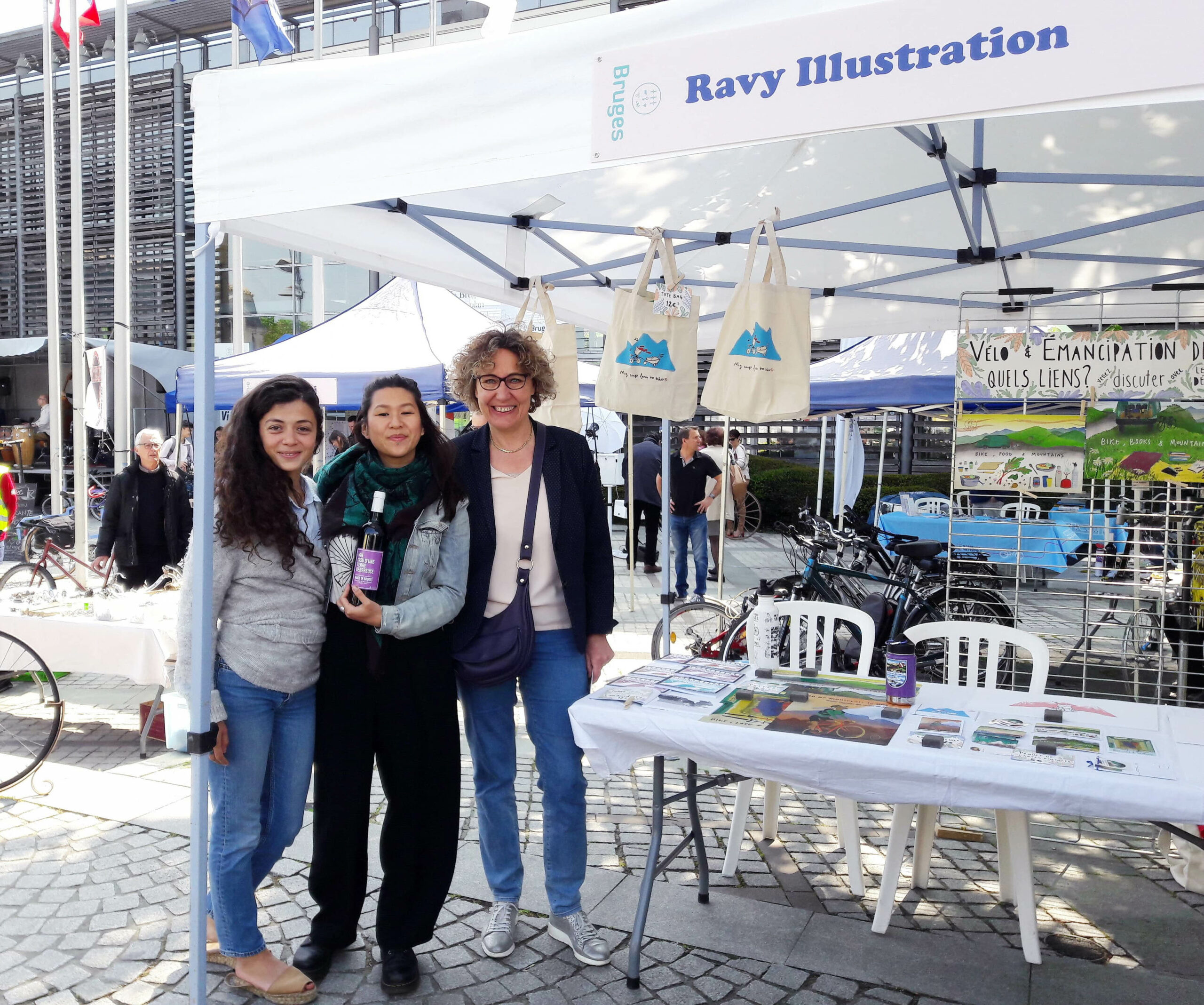 STATIONNERY BIKE & MOUNTAINS 2017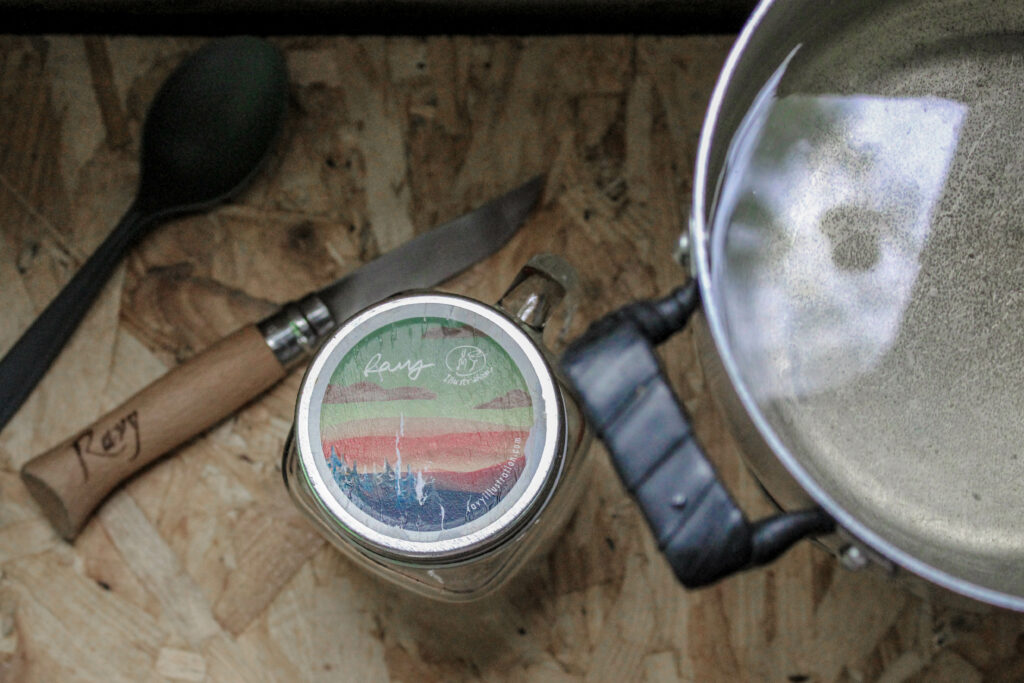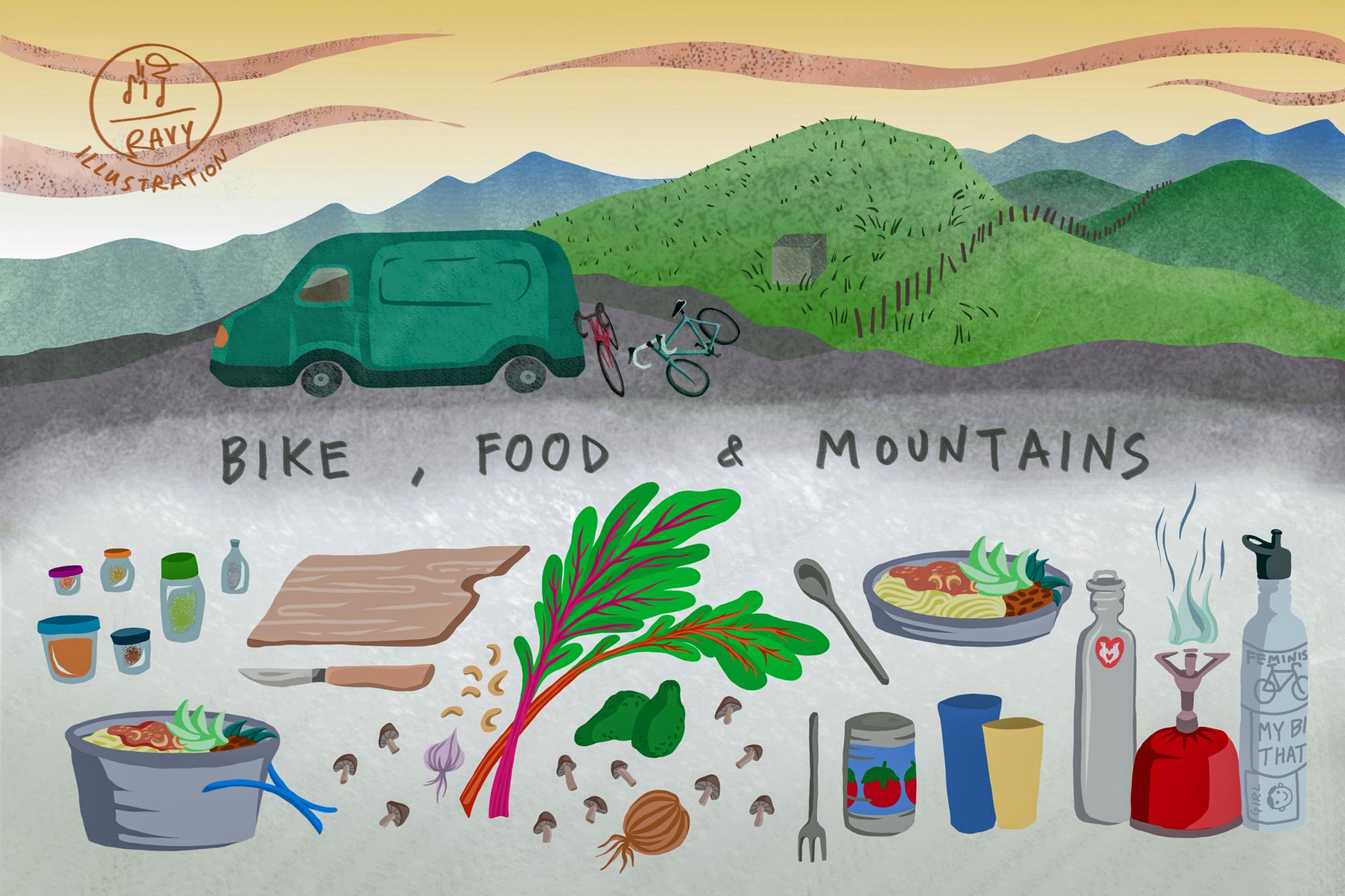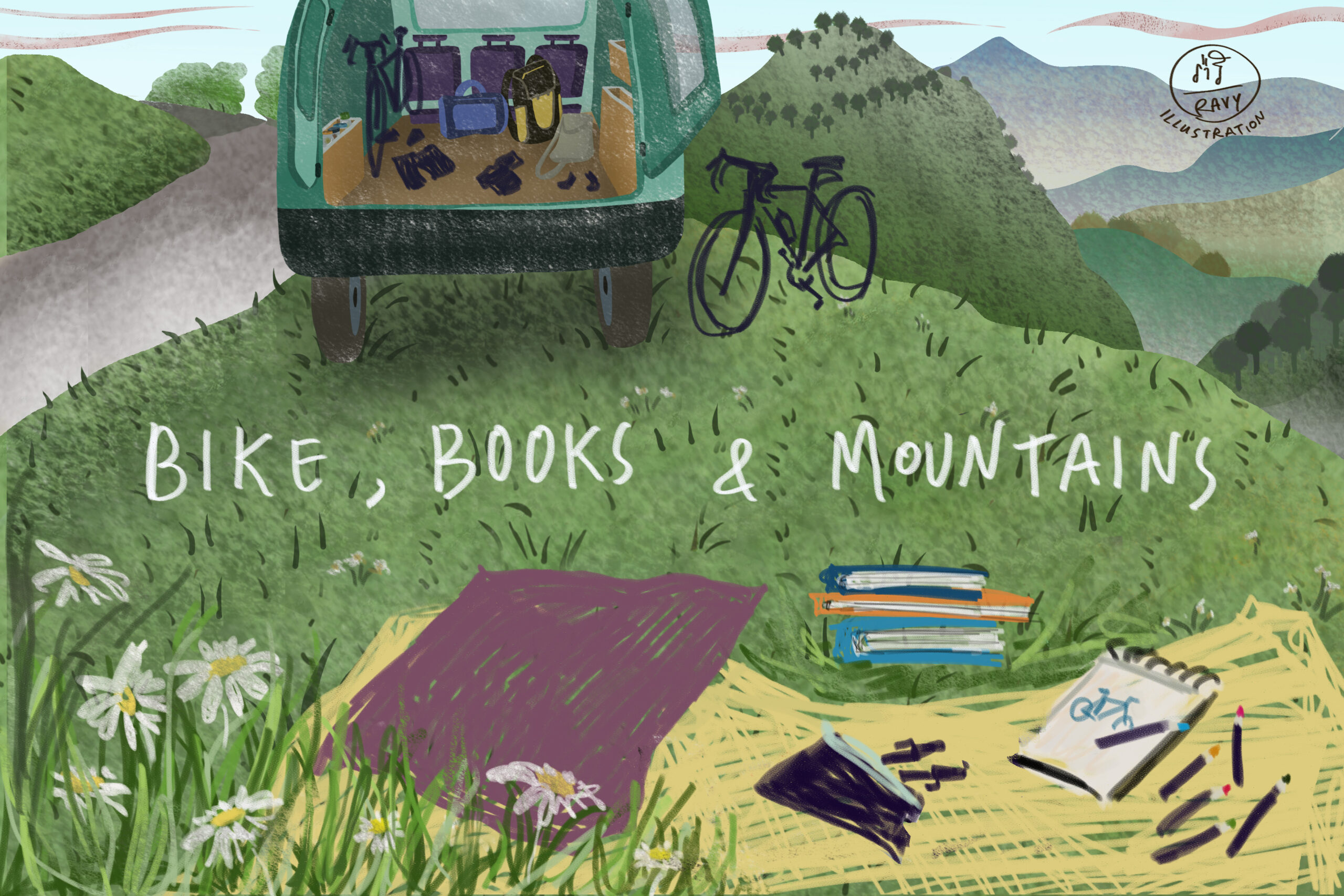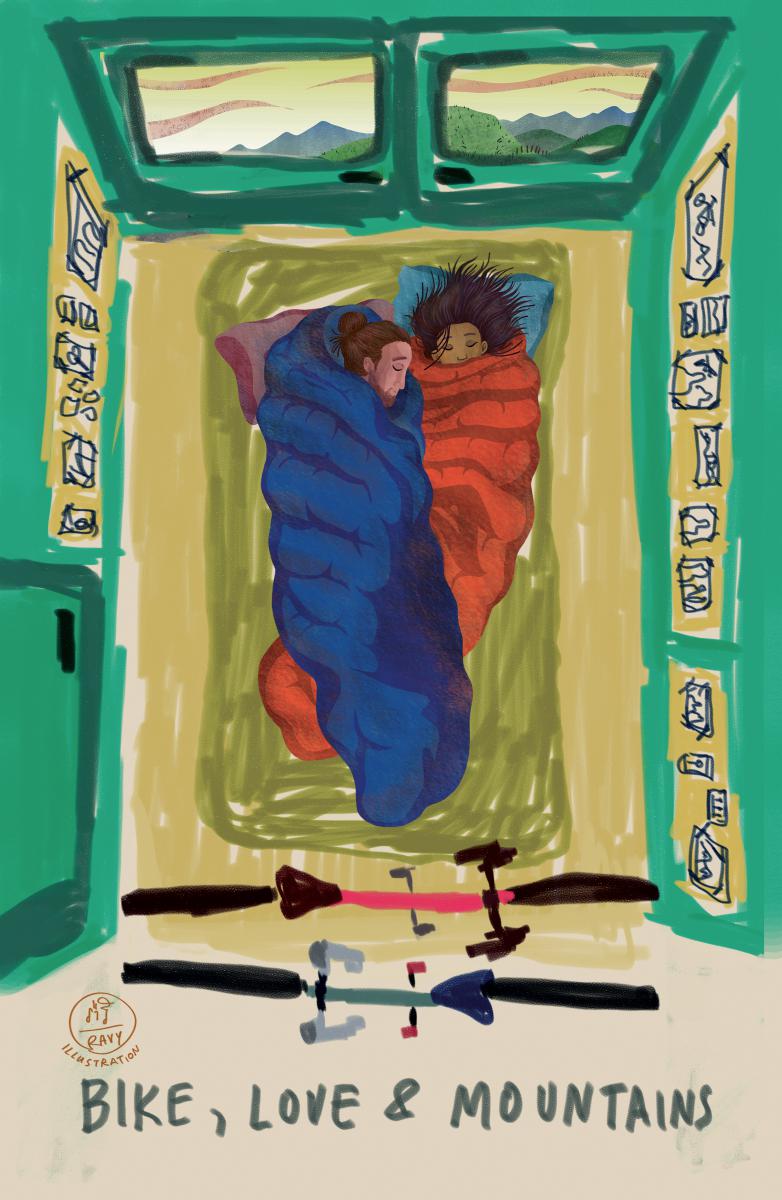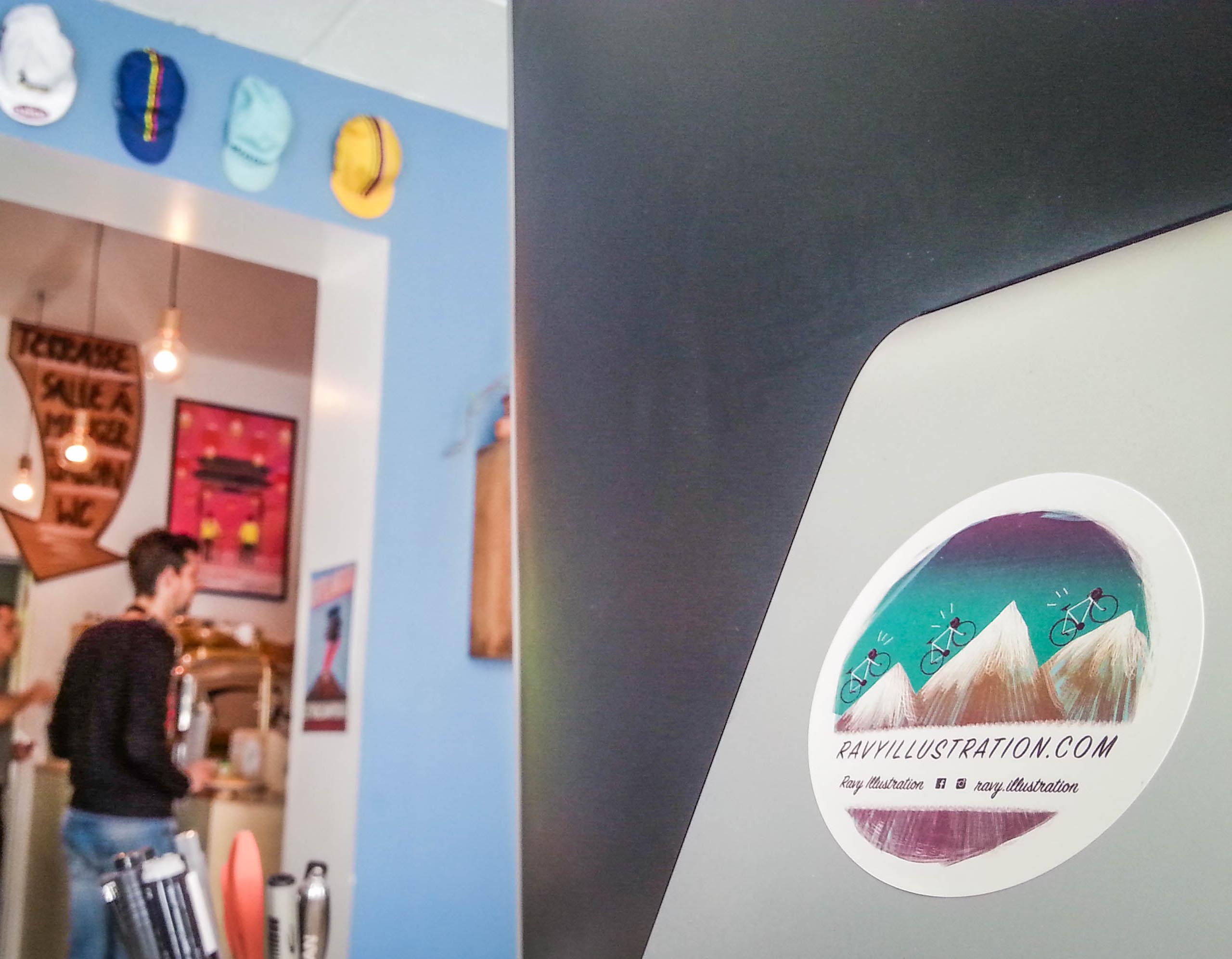 COLLAB
LONDONDERRY book vol. 2 Bike-touring. Independent publishing with Les dérailleuses (2017)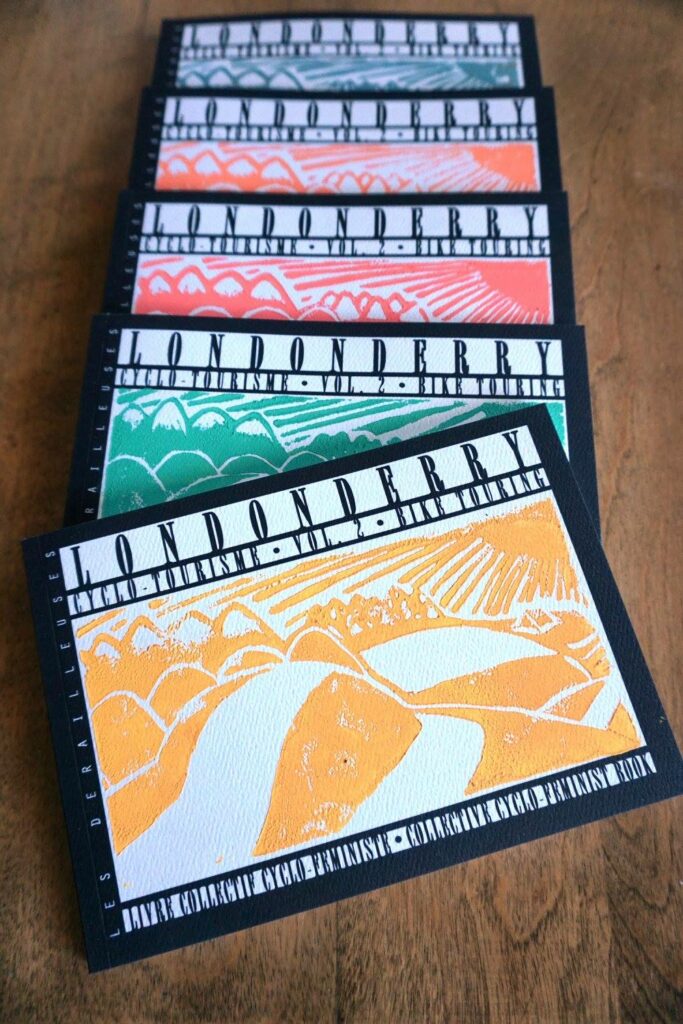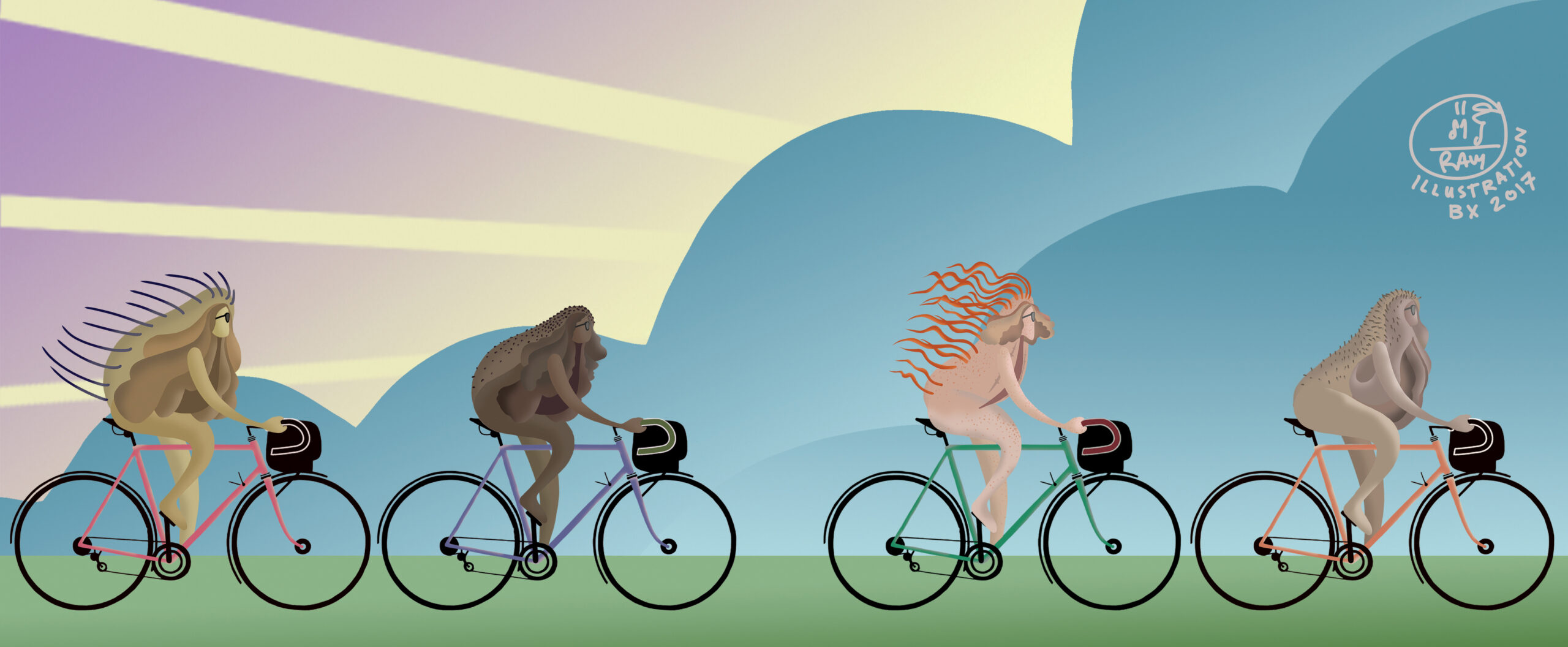 Promotional poster to seek out authors and visual artists for the Londonderry vol. 2 (2016)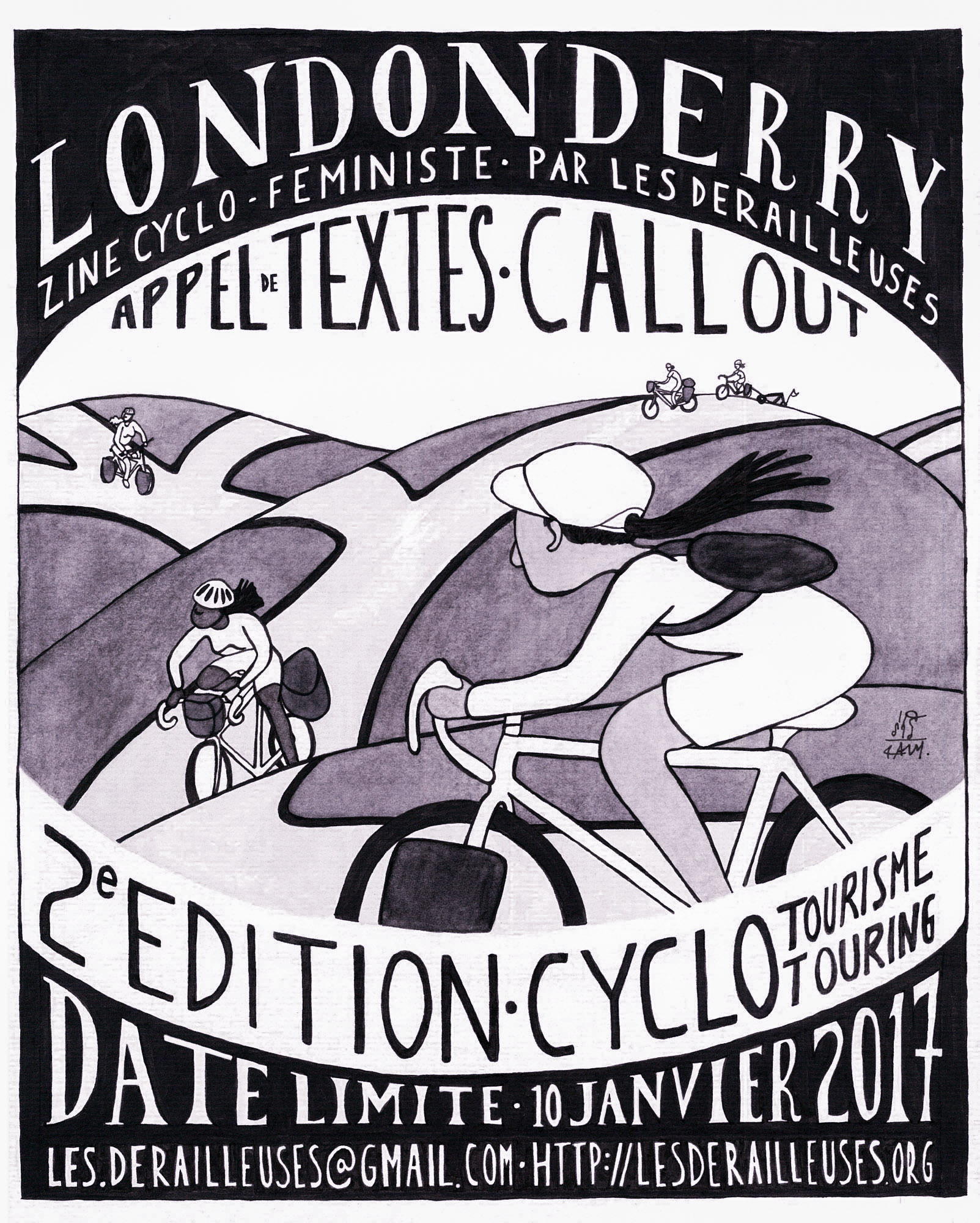 Londonderry zine (2015)